kabinet k MOVEMENT & DANCE WORKSHOP with Baboró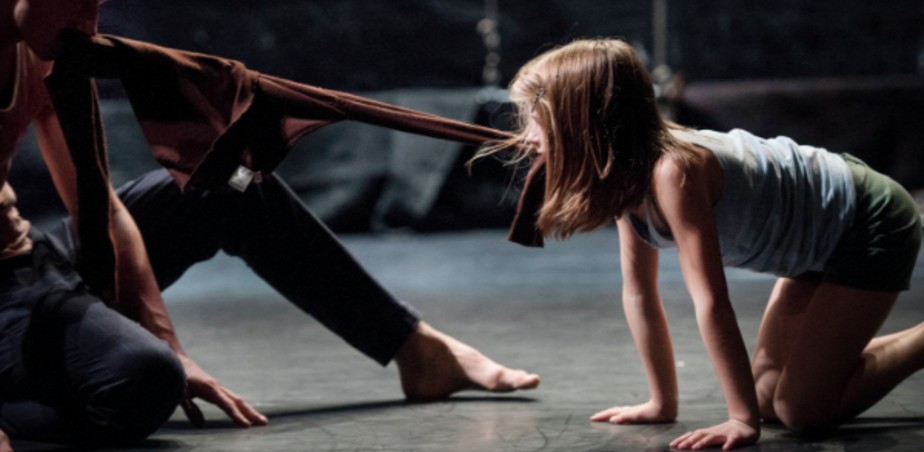 Baboró International Arts Festival for Children
Dates: 12 & 13 June 2020
Baboró, kabinet k and Galway 2020 European Capital of Culture present a workshop for professionals with an interest in making performances with and for children and young people.
This is a unique opportunity for directors, dancers, choreographers and performance artists seeking to develop their practice in this area.
This two day workshop, on 12 & 13 June, will be facilitated by Joke Laureyns and Kwint Manshoven, Co-Directors of kabinet k. Kabinet k is a Belgian dance company which creates work with and for children. The company has toured all over the world with their performances and workshops for professionals and for children.
The artistic language of kabinet k has a playful, energetic, yet subtle power. Joke and Kwint will share an insight into their dance vocabulary which is demonstrated in their world-renowned production of 'Horses' (view the production trailer here). This practical movement workshop is a playful encounter between the choreographers and the participants, revealing some aspects of how they work with different generations on stage and how a work like Horses was created. It's about dance in its purest and most essential form: the articulation of a moving body.
kabinet k will challenge the participants to go deeper into their image of childhood and question and develop their own practice.
This workshop will suit professional dancers, choreographers, directors, theatre makers and dance/performance teachers with an interest in producing or participating in theatre made for and with young audiences.
Workshop Dates: June 12 & 13, 2020.
Application Deadline: 5pm, Friday, April 3
For more information and to apply go to www.baboro.ie/artists/kabinet-k-movement-dance-workshop
Published
23/3/2020
Artforms
Region
---