FÍS Film for Schools Project – #MakeFilmsAtHome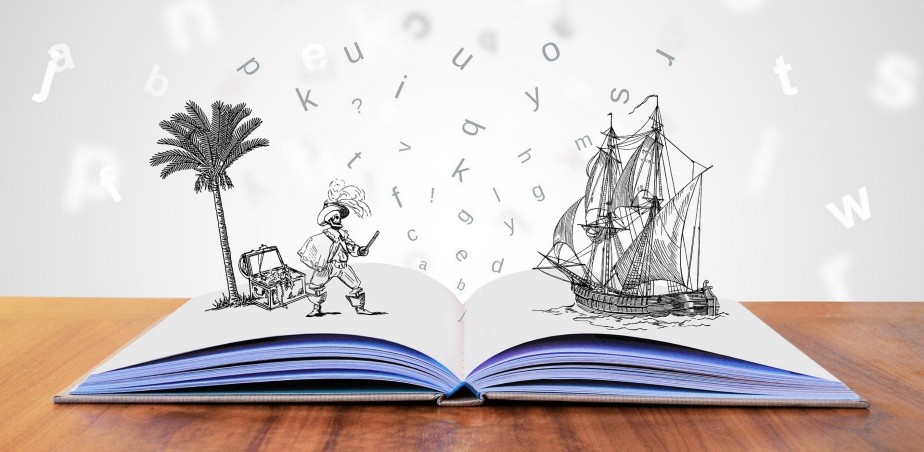 FÍS Film Project
Home Movies Anyone? Let's Have Some Fun While Learning At Home!
FÍS Film Project would like learners to use the current COVID-19 social distancing policy as an opportunity to learn film-making skills for making really cool home movies!
Their new blog series #MakeFilmsAtHome is aimed at children and their families who might like to try their hand at making a stop motion animation or short live action film during the stay home phase and beyond.
With two separate blog postings per day. 1 for animation and 1 for live-action film-making. Presented in a simple easy to use format, with sample films made by Irish primary school children for the FÍS (film in schools) project and are accompanied by short video tutorials made by undergrad students at the National Film School in IADT.
Film-making is a fun, creative, imaginative and educational process and FÍS hope that families will find the tips and tools provided useful. They are encouraging parents / guardians a child or children who make a film to upload to you tube, vimeo, instagram or similar platform to share.
All you need is a mobile phone or tablet device and lots of imagination!
So, let's have some fun and get filming!
To view the blog go to fisfilmproject.ie/blog/
---