Kids' Own 'Open Space' Action Research Report Available Online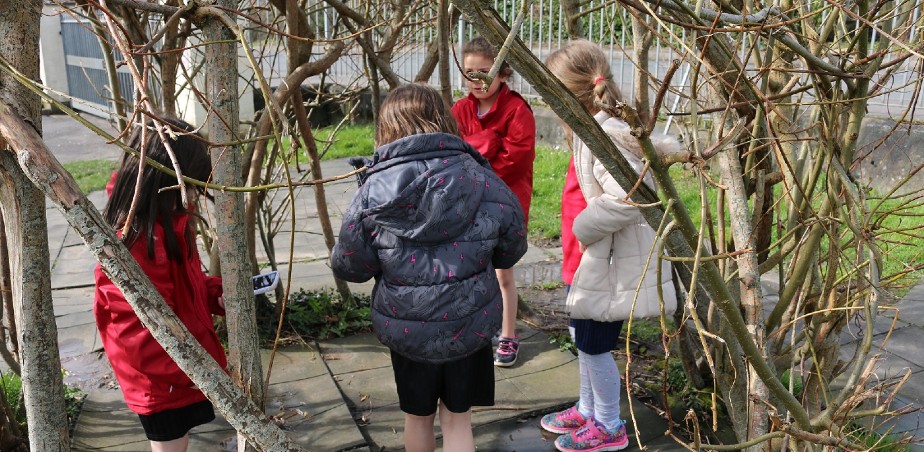 Kids' Own Publishing Partnership
Kids' Own Publishing Partnership are delighted to announce that Open Space, the action research report on the Virtually There arts in education project, researched and written by Dr Bryonie Reid, is now available to read online!
Open Space was launched last month by Dr Ali FitzGibbon, Lecturer in Creative and Cultural Industries Management, Queen's University Belfast, at the opening of our Virtually There exhibition at Ulster University, Belfast.
This publication is the result of two years of independent action research conducted by Dr Bryonie Reid, commissioned by Kids' Own, and made possible by funding from the Paul Hamlyn Foundation. The aim of the research was to explore the impact of the Virtually There on all its participants: artists, teachers, and children. One of the wonderful things about this research is that it tells the story of the project, of those involved in the project, and in the relationships and collaborations that were so central to the project's success. As Bryonie notes in her introduction: "These stories give a much fuller, more comprehensive picture of how the project worked and what the project has meant than could statistics". Jo Holmwood, Creative Director of Kids' Own, commended Bryonie's approach to the project, saying "Kids' Own's work is about recognising all children as individuals with their own uniqueness of experience, and as such, a homogenised statistical analysis of the project would make no sense. This offered space for real richness of detail and allows the reader to come — in my view — to a closer understanding of how the project was experienced by those involved.
To read the full publication click here.
For further information go to kidsown.ie/read-new-kids-own-publication-open-space-online/
Published
29/4/2020
Artforms
School Level
---