Branar Presents Pop-up poetry for lil' peeps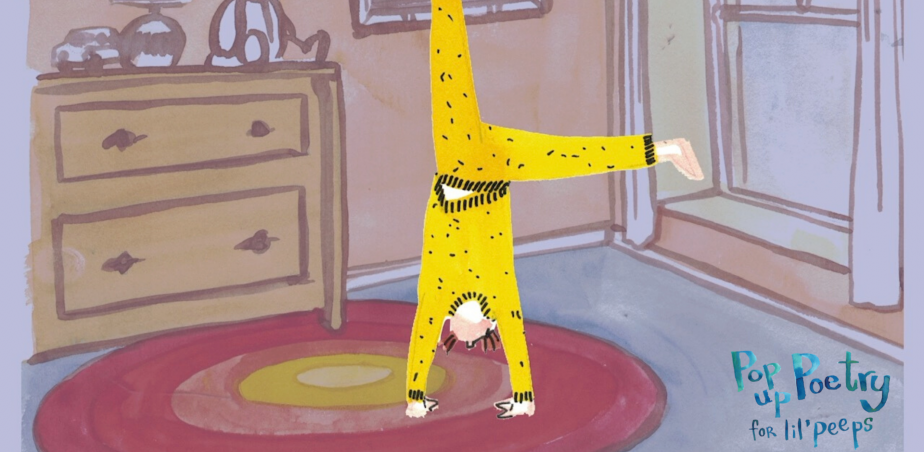 Branar Téatar do Pháistí
A new multi-platform project presented by branar for children of all ages up to 6 years
Tales of teddies, moments of magic, comforting cuddles and worlds of wonder are celebrated in an exciting new collection of poems and nursery rhymes for young children.
Pop Up Poetry for Lil' Peeps is a new multi-platform project presented by Branar for children of all ages up to 6 years. Irish writers and artists Inni-k, Mary Murphy, Tadhg Mac Dhonnagáin and Liz Weir have created new poems and nursery rhymes in Irish and English for this unique project. Audiences can enjoy this work online through vivid audio recordings and new animations by artist Maeve Clancy.
Originally commissioned by the Galway County Council, Creative Ireland Programme led by the Arts Office in partnership with Galway City Council and Roscommon County Council's Creative Ireland programmes, in association with Children's Books Ireland and Poetry Ireland.
Originally presented as part of the Criunniú na nÓg 2020 programme.
For further information to to access resources go to www.branar.ie/popup-poetry
Published
29/6/2020
School Level
---