Creativity & Change: Nurturing Change-Makers, Imagining a Better World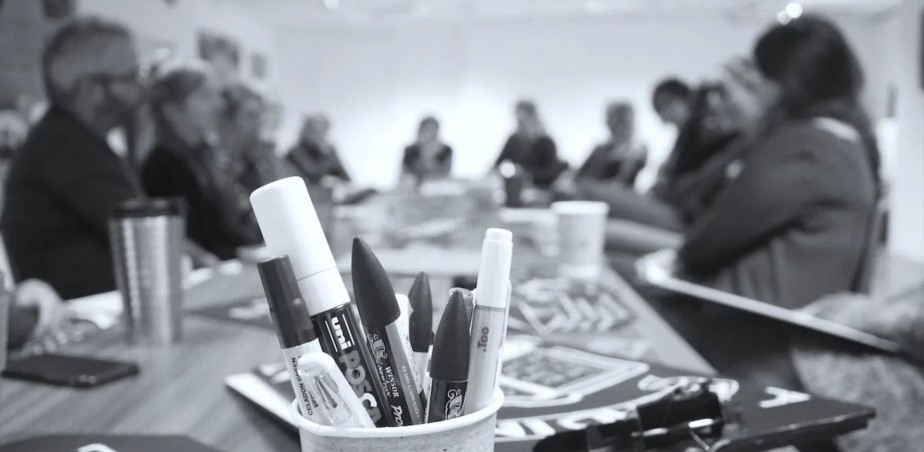 The Creativity and Change programme & CIT Crawford College of Art
Application Deadline: 18 August 2020
The Creativity & Change programme targets change-makers, educators, activists, artists, community workers, adult education tutors, youth workers, volunteers and anyone who is interested how creative engagement can nurture global citizenship and empathic action around local and global justice themes.
Amplifying Voices Scholarships
During the unprecedented time of Covid 19, the Creativity & Change team have had to radically rethink how they engage their learners, as the educational work they do is so embedded in a heart connection with others. They don't yet know what restrictions and guidelines will be in place for the next academic year, but they know that when it is any way possible for learners to engage safely in shared spaces, that's where they want to be. The team are excited to share that they have acquired funding to purchase a mobile studio classroom, transported on a cargo e-bike so that they can facilitate learning spaces on the move and outdoors. So, much of next year's course will be on wheels!
They are also excited to share the news of their new Amplifying Voices scholarships. The core of Creativity & Change's work is to explore and address global justice and they value the perspectives and experiences of a diverse participant group when doing so. They are consistently seeking to improve the accessibility of the programme and would love to provide opportunities to those who may have previously experienced barriers to accessing post-graduate education, such as those in the Direct Provision system, or Travellers. The Creativity & Change team are now in a position to offer a number of free places on their course to those who may not have otherwise been in a position to apply. Application is via the CIT website, Amplifying Voices should be cited in the title of your application statement.
What is Creativity & Change?
The CIT-accredited award is two 10 credit modules combined within a level 9 Special Purpose Award. It ordinarily takes place one weekend a month from September to May in the new campus of the Crawford College of Art & Design in Cork City Centre, but much of the 2020/2021 will take place outdoors around Cork City centre and suburbs, and online.
The first module is an experiential module where you will engage in a wide range of hand on creative processes including visual arts, creative writing and theatre. You will engage in a wide range of global justice topics and reflect on your own identity as a global citizen and on the process of transformative learning. In the second module, you will put learning into practice in designing learning experiences for a range of contexts.
The course fee is heavily subsidised by Irish Aid. Application deadline is 18th August. Please note that places may be offered on a rolling basis, so early application is still advised.
For further information and to apply online go to www.creativityandchange.ie/accredited-award/
---