Call Out for young people in Sligo/Leitrim area with an interest in LGTBQI+ issues!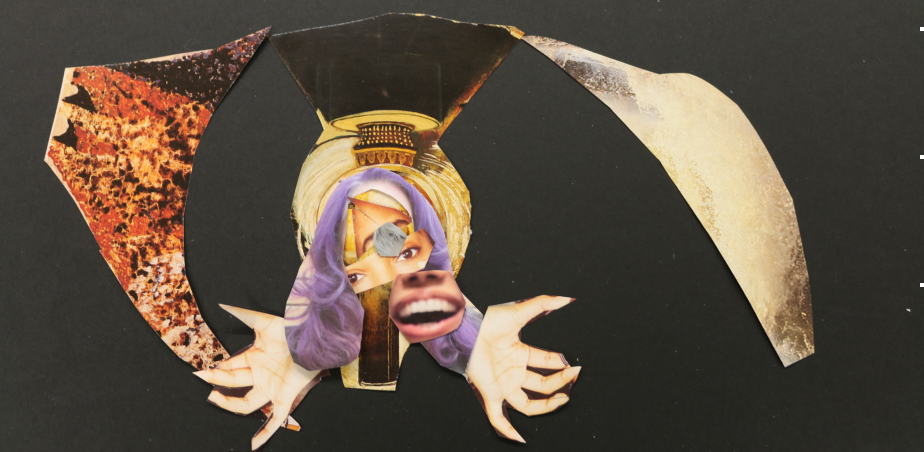 Kids' Own Publishing Partnership
Calling young people in Sligo/Leitrim with an interest in LGBTQI+ issues…
Do you want to be part of a new art and writing project that explores gender and sexuality?
Do you want to stimulate dialogue and capture the imagination of your local community through the creation of strong messages and powerful imagery?
Kids' Own in partnership with SMILY – offers an exciting creative process in summer/autumn 2020 with a writer, artist and graphic designer that will support you to have a voice and influence on the issues that matter to you.
Weekly workshops will take place in Sligo.
This programme is FREE and open to young people aged 13–18.
No previous art or writing experience is necessary.
For further information and to sign up go to www.kidsown.ie.
To find more information about SMILY, visit: facebook.com/SMILY.LGBT.Northwest
Published
24/8/2020
Artforms
School Level
Region
---