The Everyman & Graffiti Theatre Company Present: This Girl Laughs, This Girl Cries, This Girl Does Nothing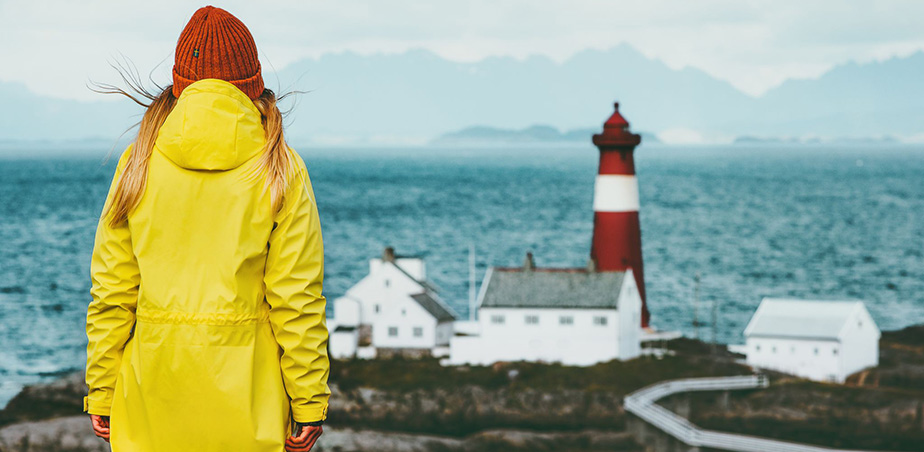 The Everyman & Graffiti Theatre Company
Dates: 1 – 31 May On Demand
On demand audio stream theatre for young audiences 8+ for families or schools.
This Girl Laughs, This Girl Cries, This Girl Does Nothing by Finegan Kruckemeyer, is presented by The Everyman and Graffiti Theatre Company as part of Play It by Ear, a programme of shows performed on The Everyman stage, and available as an audio stream.
Triplet sisters are left in the forest by their woodcutter father. From this fairytale beginning, three resolutions are made – one sister will walk one way, one the other, and the third will stay right where she is. Twenty years later, having circumnavigated the globe, and fought Vikings, and crossed oceans, and tamed wilds, and achieved greatness, the three meet again, as women.
Fun and accessible resources will be available on Graffiti's website for teachers and parents to support children's enjoyment of the episodes.  These resources – which will be available for the audio stream live date – will include creative prompts and activities to give children a deeper engagement with the piece.
Price: On Demand Audio Stream Family €12 | Schools €65
Age recommendation: 8+, recommended for young audiences and their families
Running Time: 5 X 10mins
For further details go to everymancork.com/events/this-girl-laughs-this-girl-cries-this-girl-does-nothing/
Published
15/4/2021
Artforms
School Level
Region
---