For Schools: Art @ Home Activity Pack for Primary Schools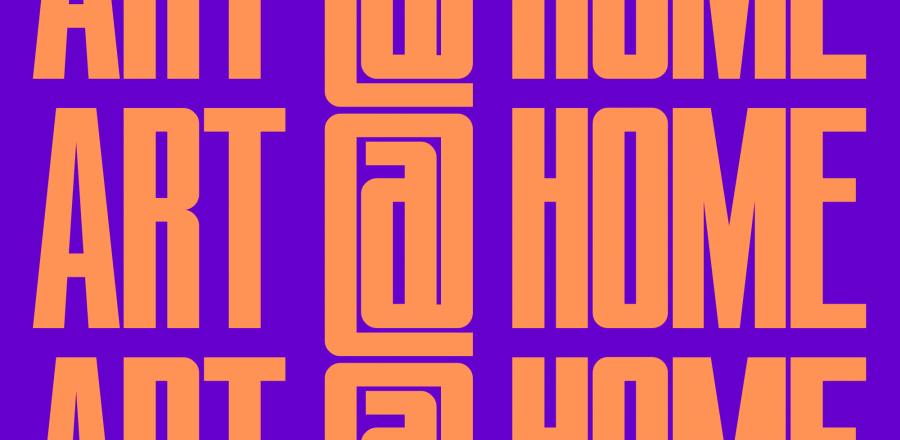 Pallas Projects
Pallas Projects have produced an online resource 'Art @ Home' for teachers and primary school students.
This year to coincide with Pallas Projects Online Periodical Review X Exhibition, they have teamed up with artist and education curator Liliane Puthod to create an activity pack for students to do at home or in school. Each of the four activities are relevant to all ages, and relate to a work in their online exhibition.
Pallas Projects/Studios is a not-for-profit artist-run organisation dedicated to the facilitation of artistic production and discourse, via the provision of affordable artists studios in Dublin's city centre, and curated exhibitions. Pallas Projects is dedicated to the making and showing of visual art to our peers as well as a wide and diverse audience: via exhibitions, talks and tours.
For more information and to download the activity resource, see here: pallasprojects.org/news/art-home-activity-pack-pallas-projects-resources-for-schools
Published
20/4/2021
Artforms
School Level
Region
---