Centre for Continuing Education in Art & Design at NCAD: Summer School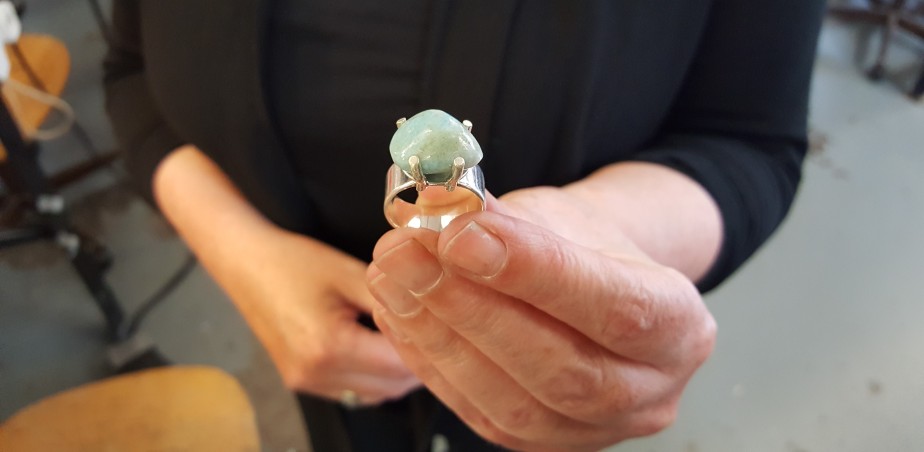 Centre for Continuing Education
Dates: 19 July – 9 August
The Centre for Continuing Education at NCAD offers a range of short summer courses in art and design for adults and school leavers (16+) who want to explore their creative potential, learn new skills, or develop an on-going practice.
Summer courses are at different levels; there are introductory courses suitable for beginners, or for those considering returning to or progressing within higher education. If you want to learn something new you can choose beginners courses, and if you have established an arts practice and want to continue to expand and explore your options you can choose advanced courses.
Portfolio preparation courses are suitable for students considering applying to third level undergraduate art and design courses and wish to complete a portfolio in preparation.
Where students are interested in applying to the accredited part-time autumn options or want to progress within art and design they can consider taking one or more summer workshops as a way of developing skills and knowledge in a subject area.
Places on summer short courses are allocated on a first come first served basis. If a course is over-subscribed it is possible to join a wait list for cancellations.
Dates: 19 July – 9 August
For more information, see https://www.ncad.ie/continuing-education/cead-apply/summer-course-descriptions/
Published
29/6/2021
Artforms
School Level
Region
---