Children's Summer Programme: 'Inside Out' with Dublin City Arts Office & Libraries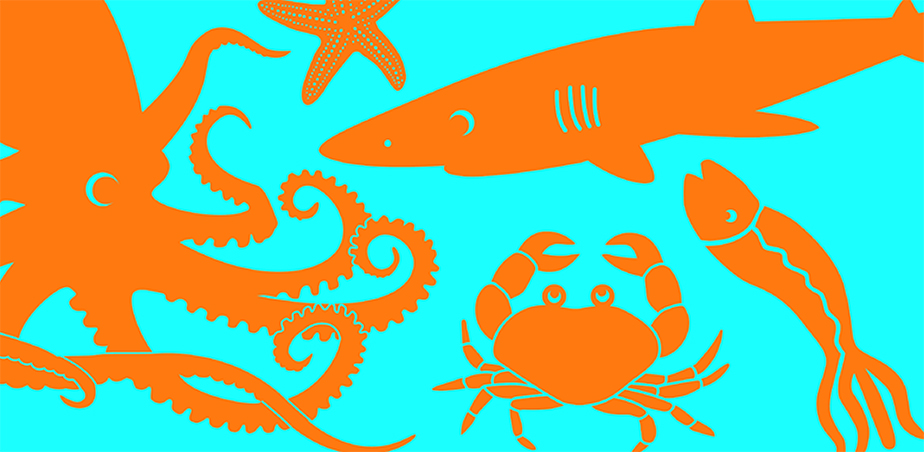 Dublin City Council Arts Service
Throughout summer 2021
Over seven weeks of Summer, Dublin City Arts Office and Libraries are delighted to present Inside Out – a feast of free online and outdoor workshops and performances for children and families. Events are free but booking is required through Eventbrite.
Summer Programme includes:
Underwater Moves: Early Years Dance workshops with Monica Munoz
Dates: 27th July, 28th July or 29th July, 10.15 – 10.45 or 11.45 – 12.15
The Storybook Treasure Trail: Performance based, interactive, outdoor family friendly adventure with the Gaiety School of Acting
Dates: 24th July, 7th August, 14th August, 11-11.45am, 12.45-1.30pm or 2.30-3.15pm
CuriousB: A pop-up festival site that you and your family will dream up, design and play in with ReCreate.
Dates: 4th August, 11th August, 10.15 – 11.00 & 12:00 – 12: 45
Throughout summer 2021
For the full line-up of workshops and performances, see here: Inside_Out_Arts_and_Libraries_Summer_2021.pdf
Events are free but booking is required. Capacity is limited to ensure that this is a good experience for children. To book workshops, see here: www.dublincity.ie/events.
Published
14/7/2021
Artforms
School Level
Region
---