Online resource: The Glucksman's Free Art Toolkit for Primary & Post-Primary Schools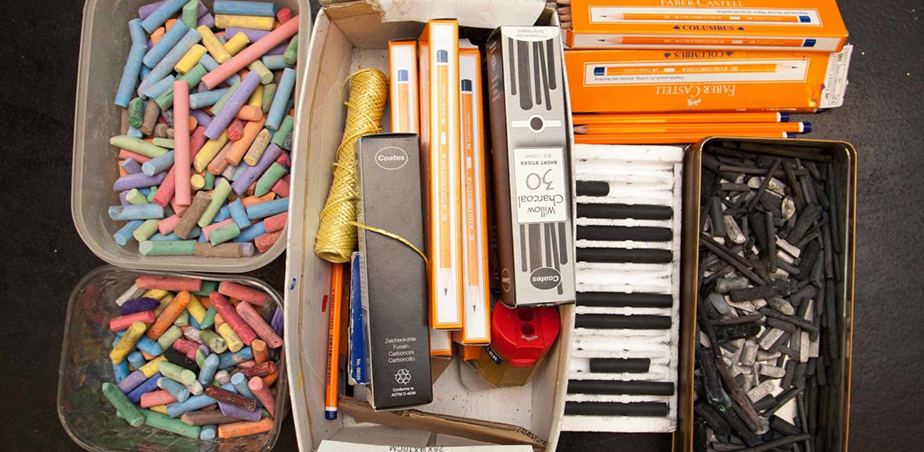 The Glucksman
Free online art toolkits
The Glucksman has released a series of online art toolkits suitable for primary and secondary students. Organised around key themes, their free art toolkits enable you to explore works in the UCC Art Collection. Whether you are an educator, activist, student or individual art lover, these online toolkits are full of ideas and information to support you and your community.
The toolkits focus on the work of Irish artists Fiona Kelly, Deirdre Breen and The Project Twins. Fiona Kelly's work has a strong environmental interest and
focuses on ideas of urban sprawl and its impact on the Irish landscape and its traditions. Deirdre Breen is a printmaker and designer who makes screen
prints characterized by flat abstract motifs and geometric compositions. The Project Twins, a Cork based collaborative art duo, create bold and playful graphics which explore ideas of absurdity, identity and the mundane.
To download this art toolkit, see www.glucksman.org/discover/digital/toolkits
Based in Cork, The Glucksman is a leading museum nationally and internationally for creative learning and access to the visual arts.  For more information about the toolkit, get email education@glucksman.org.
Published
21/7/2021
Artforms
School Level
Region
---