The Ark & Dublin Theatre Festival Present 'What Did I Miss?'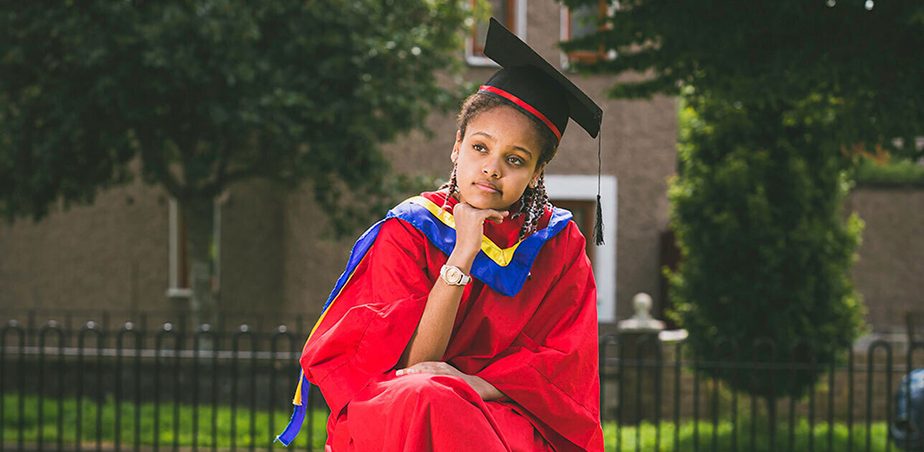 The Ark and Dublin Theatre Festival
Dates: 1 – 10 October, 2021
The Ark and Dublin Theatre Festival present a new show by The Ark Artist-in-Residence, Shaun Dunne. This children's theatre piece offers a window into one child's experience of the first lockdown of 2020.
Kyla is throwing a party on her street. Not just any party. It's a graduation ceremony. It'll be mad to see the kids from her old class again after so long. Summer 2020 was literally endless.
Now that they're all in first year, Kyla wants to get the old gang back together. She's made caps, she has gowns, and she's even prepared a speech. But there's one visitor she's not expecting…
As Kyla attempts to mark an important milestone in her young life, can she and her mother learn to understand each other and bridge the divide left by lockdown?
Informed by collaborative work with The Ark Children's Council and featuring choreography by the multi-award winning Junk Ensemble, What Did I Miss? is a story of both childhood and parenthood, about growing up, no matter what age you are.
For ages 10+
Dates: 1 & 2 October, 7pm; 3 & 10 October, 2pm & 4pm; 8 & 9 October, 7pm
Tickets: €7.50–€10
To book a ticket for this children's theatre show, see dublintheatrefestival.ie/programme/event/what-did-i-miss-2
---