Arts in Group Facilitation Certificate at Crawford College of Art and Design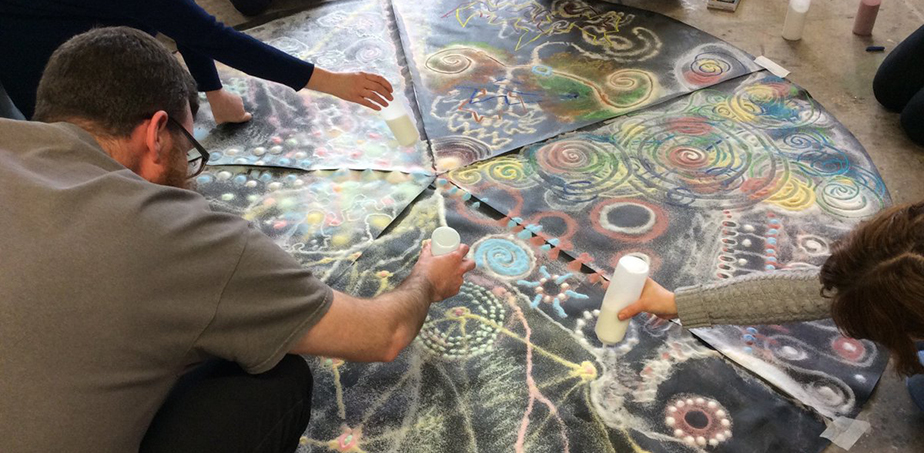 Crawford College of Art & Design
Deadline extended
The Arts in Group Facilitation Certificate (Level 8, 10 credits) at Crawford College of Art & Design focuses on the practical skills of planning and running creative workshops with groups in a range of non—formal contexts. Participants learn these skills through experiential learning processes, taking part in visual arts, drama, dance and music workshops and reflecting on the experience. The focus is on acknowledging the individual within learning, recognising the importance of play and the need for learning to be engaging. There is a strong emphasis on engaging with diversity and learning to adapt a range of arts approaches to meet the varying needs within a group.
The programme will be delivered through blended learning, involving face to face experiential learning and online learning. The face to face learning is being designed to maximise the potential of creative learning in outdoor environments. Crawford College of Art & Design are adapting to Covid—19 restriction and see the potential of learning in outdoor environments for participants in the programme and for those participants may work with in the future. They are inviting participants to join them with a bicycle to access outdoor learning environments.
The course will provide skills face to face in working in physical workshops, classes, centres as well as facilitation creative engagement online.
For more information, see https://www.cit.ie/course/CRAGRPA8 or contact helen.okeeffe@mtu.ie.
Published
2/9/2021
Artforms
School Level
Region
---