Opportunity for Schools: Your Gallery at School with the National Gallery of Ireland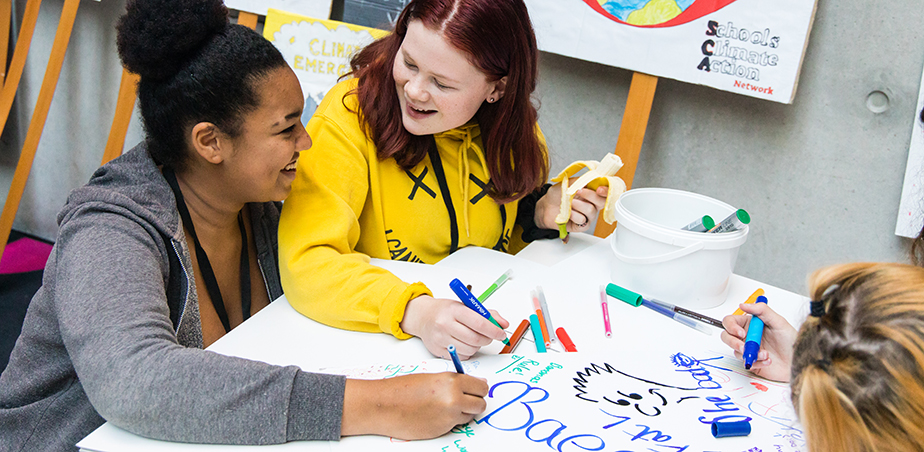 The National Gallery of Ireland
Deadline: 5pm, 17 Sept 2021
National Gallery of Ireland is thrilled to announce Your Gallery at School, along with the return of lots of new programmes, resources and opportunities, including the return of onsite school visits, digital sessions and teacher CPD. They are inviting post-primary schools to apply to participate in Your Gallery at School, a new holistic outreach programme that brings the Gallery directly to schools. This project builds on the success of the Gallery's established schools programme and develops new content and partnerships outside of the Gallery walls.
Your Gallery at School aims to break down the barriers that prevent engagement with the arts through holistic programming that ensures children transition to adulthood equipped with the life-changing benefits of art. It also aims to build in students a sense of ownership of the Gallery, giving they a positive place to turn to in adulthood. Engagement occurs in three key strands: learning through and about art, wellbeing, and creative careers.
How to apply
Download and complete the short application form and email it to tours@ngi.ie. Please note that only schools who have not visited the National Gallery of Ireland in the past three years are eligible to apply. They will let you know if your application has been successful by Monday 4 October.
Deadline: 5pm, 17 Sept 2021
For more information or to apply, see www.nationalgallery.ie/explore-and-learn/schools/your-gallery-school
For more information on their onsite and digital school visits, see www.nationalgallery.ie/explore-and-learn/schools/schools-programme-autumn-2021
Published
8/9/2021
Artforms
School Level
Region
---