Job Opportunity: Kids' Own Seeks Experienced Project Manager (Maternity Cover)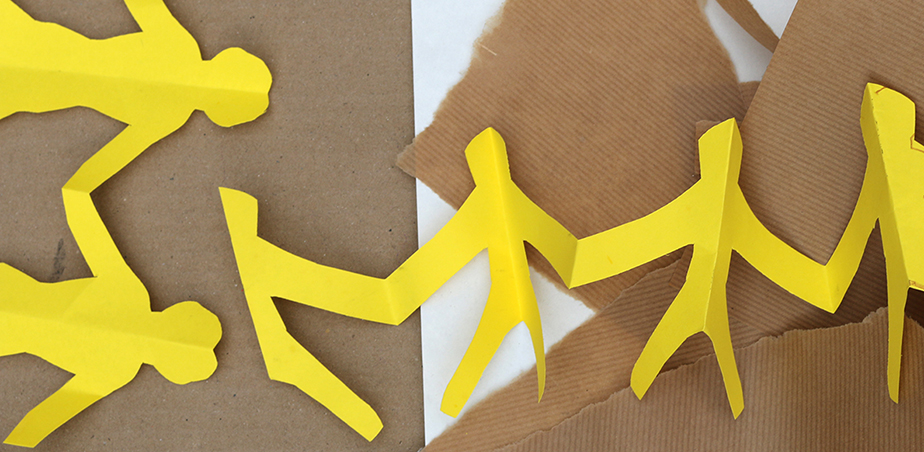 Kids' Own Publishing Partnership
Deadline: 5pm Monday 1 November 2021
Kids' Own Publishing Partnership seeks an experienced individual to lead on the delivery of their collaborative projects with children from late November 2021 to mid–June 2022. They are a national children's arts organisation and publishing house, whose mission is to create opportunities for children to collaborate with artists, and to publish and promote the artwork and insights that emerge from these encounters.
The Project Manager will have a base at the office of Kids' Own Sligo town, but will work both remotely and on-site. Some travel may be required as part of this role. The Project Manager will report to the CEO, and will work closely with our small team to support the delivery of our strategic aims. The role is a full-time post, based on a fixed-term contract to cover maternity leave.
Salary is pro-rata, based on an annual remuneration of €32,000.
Deadline: 5pm Monday 1 November 2021
For a full description, see kidsown.ie/kids-own-seeks-experienced-project-manager-maternity-cover/
Published
7/10/2021
Artforms
School Level
Region
---