Artist Opportunity: Baboró's LEAP Artist Programme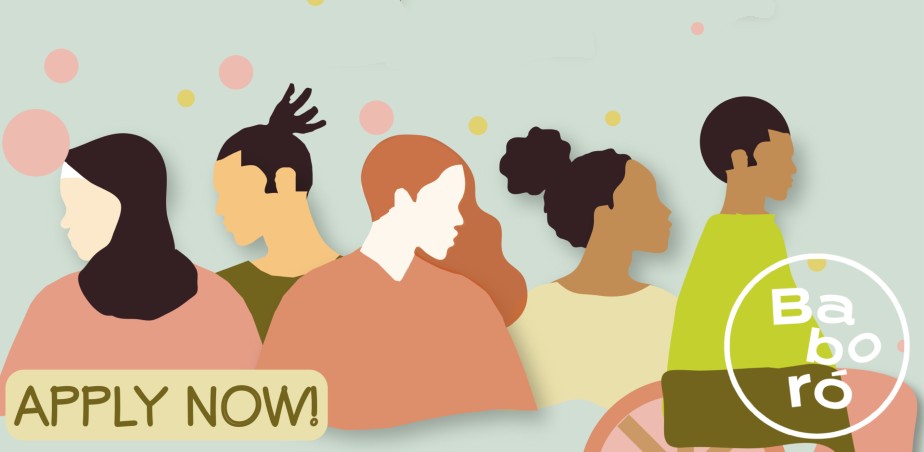 Baboró International Arts Festival for Children
Deadline: 30 January 2022
Calling creators from underrepresented communities who have passion and curiosity for making theatre for young audiences! Applications open now for LEAP!
LEAP is a four day, paid workshop and community-building project open for creatives from underrepresented, ethnically diverse communities or migrant backgrounds. Facilitated by Moonfish Theatre practitioners, the workshop will encourage participants to share and exchange artistic and creative techniques and tools. Participants will play physical theatre and devising games and explore how to create stories using puppetry, multiple languages, music, and movement.
In partnership with Moonfish Theatre and NUI Galway, the LEAP workshop is a pilot programme and part of Baboró's EDI strategy aiming to strengthen diversity, equity, and inclusion in the TYA sector.
LEAP is funded by the Arts Council with further support from the Irish Research Council.
Applications are now open and close Sunday 30 January at midnight.
For further details go to www.baboro.ie/news-events/callout-for-leap
---