Event: Wire, Strings & Other Things music performance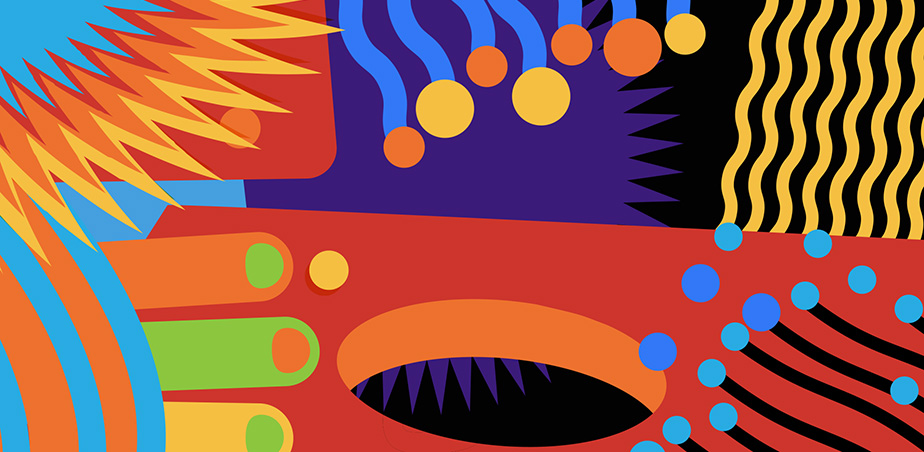 Linenhall Arts Centre
Date: 10:15am, Tuesday 22 February 2022
Linenhall Arts Centre invites your school to 'Wire, Strings & Other Things'. This music performance encourages you to always be curious. To listen, respond to and communicate through the sounds, music and stories that are all around you – wherever you are and whoever you are with.
Meet Ed, Andrea and James, three totally different people with one thing in common – they are crazy about music and sound. Anything can happen as they find each other and start to invent music together. What stories will they share when, with your help, they explore the magic and mystery of how to compose, perform and improvise?
Perfect for all primary school classes, Wires, Strings and Other Things links in with the Listening and Responding strand units of the Music curriculum. It fosters a sense of excellence in and appreciation of new music. Through storytelling and composing, this show encourages an awareness and sensitivity to the inter-related elements of music and musical understanding. Experiencing this live music performance means children will see and hear outstanding musicians performing brand new music on a range of instruments including the viola, bass clarinet and improvised musical instruments made from a variety of objects.
Date: 10:15am, Tuesday 22 February 2022
Suitable for students ages 6 and up. Pre-booking essential.
For more information, see thelinenhall.ticketsolve.com/shows/873630591
Published
26/1/2022
Artforms
School Level
Region
---