Job: Education Officer for The Playhouse Derry-Londonderry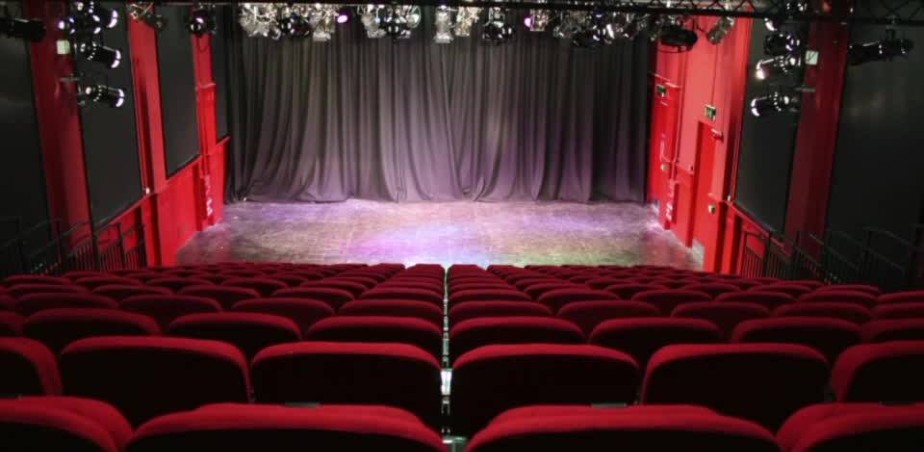 The Playhouse 
Deadline: 5pm, Thursday 3 February 2022
The Playhouse is seeking an Education Officer. The Education Officer will work with the Head of Engagement and the wider Engagement Team to support learning and participation work in formal and informal settings and in the organisation's role as an Open College Network Centre.
This is a part time role (2.5 days per week) in which you will help to ensure that The Playhouse develop pathways for people of all ages and abilities to engage in creative learning and participation.
The ideal candidate will be someone passionate about the value of education and motivated by engaging people in the learning that matters to them. You will understand and believe in a cultural democracy, in the value of the arts as part of our everyday lives and as a force for good in the world.
Deadline: 5pm, Thursday 3 February 2022
For more information on how to apply for the role of Education Officer, please see www.derryplayhouse.co.uk/vacancies
Published
28/1/2022
Artforms
School Level
Region
---