Event: The Voyage Theatre Workshop with Graffiti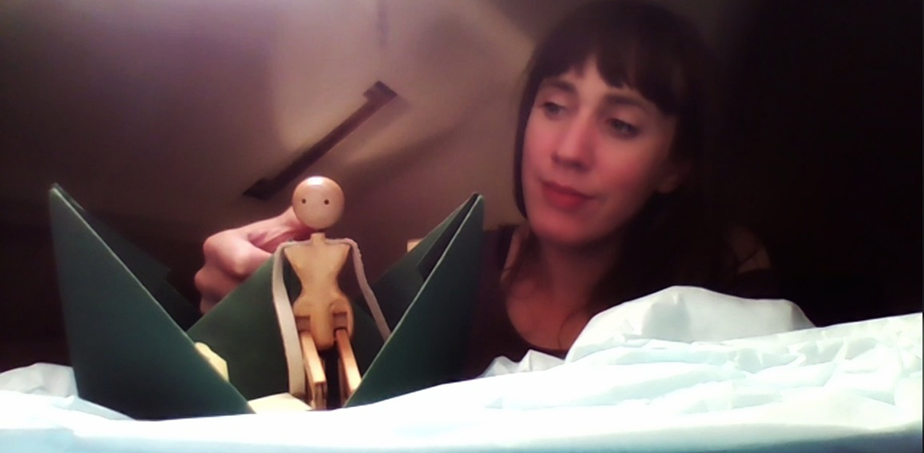 Graffiti Theatre Company
Online workshop
Graffiti Theatre Company are delighted to present The Voyage, a new interactive theatre workshop for Primary classes (8+) and their teachers. This participatory well-being workshop offers an opportunity to reflect on the year gone by, and equips students and teachers with skills they may need for future change and transition.
Designed and developed by Graffiti's Creative Learning team in consultation with educational psychotherapist Marie Delaney, The Voyage offers:
A pre-workshop discussion with a Creative Learning Team Member
Resource activities in preparation for the workshop
An interactive workshop for the class group, delivered online by Graffiti Theatre Creative Learning facilitators
Follow up resources for additional teacher-lead workshops
This workshop has been designed during Covid restrictions to address some of the anxiety and well being issues faced by young people associated with the pandemic. This workshop has been designed to be delivered virtually, and will continue to be offered online when restrictions are lifted.
How to book
The Voyage cost €250 per class and the interactive workshop element lasts for 60 minutes. To book, contact Julie on 021 437 9111 or at julie@graffiti.ie. For more information, see www.graffiti.ie/workshops/creative-learning/the-voyage/
---