National Print Museum Mini Printer and Storytelling Workshop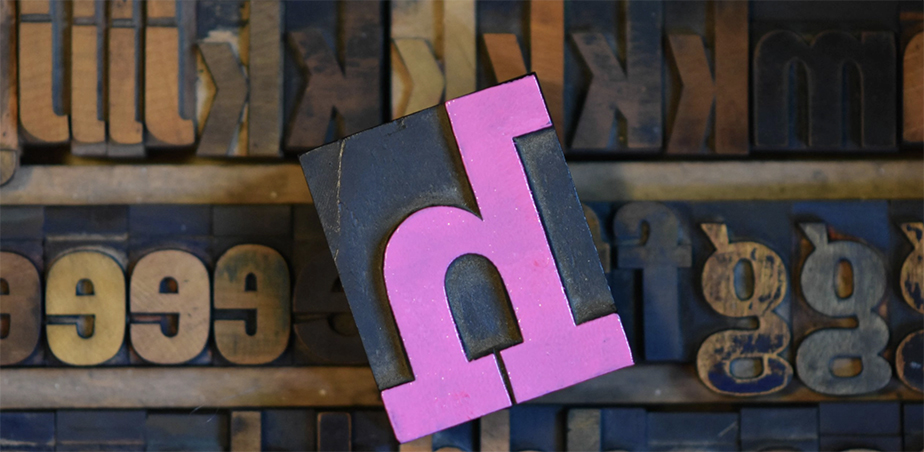 National Print Museum
Ongoing
The National Print Museum offer a fun and interactive Mini Printer and Storytelling Workshop for pre-school/early Montessori groups. These workshops are most suitable for children aged from 3 – 5 years old.
The workshop takes place in the Museum's Education Area, which is prepared for the children before their arrival. Children first join a storyteller who, using props and involving the children throughout, will read a fun and engaging story from the Museum's Junior Library. The aim is that all stories are linked in some way to printing, books, museums or libraries.
Once the storytelling session is complete, children will don a mini apron and using crayons and ink stampers decorate their very own printer's hat. Children are free to move around the Education Area to choose the items with which to decorate their hat. Once complete children become qualified mini printers!
How to book
The workshop is 45 minutes in duration and can accommodate up to 24 children. There must be a minimum of 10 children in the group and the National Print Museum require at least 1 adult per 4 children visiting. The cost per child is €2.00 and all leaders/ teachers go free. To make a booking for a pre-school visit please see www.nationalprintmuseum.ie/education/schools/preschool/ or contact the Education Officer education@nationalprintmuseum.ie.
Published
23/2/2022
Artforms
School Level
Region
---