Programming and Coordination of Children's Art in Libraries: Creative Hubs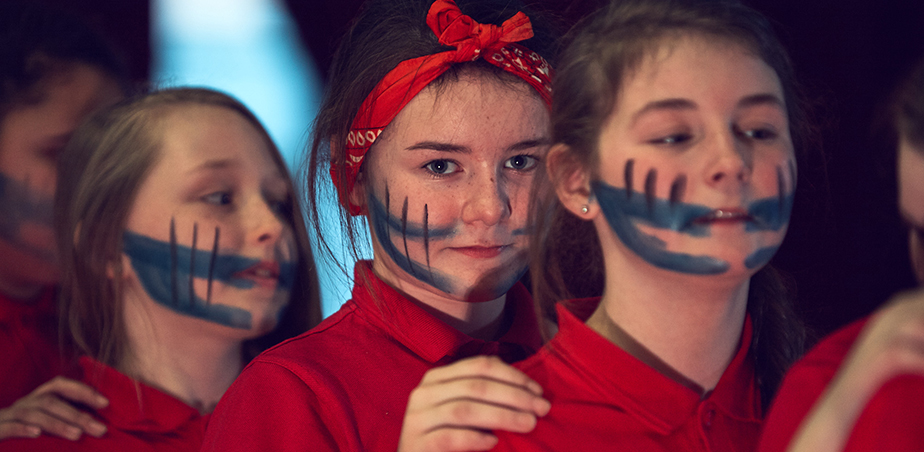 Dublin City Council
Deadline: 12pm, 29 March 2022
Dublin City Council wishes to invite submissions by e-tender from highly motivated and suitably qualified individuals/organisations for the programming and coordination of Children's Art in Libraries: Creative Hubs.
The Creative Hubs initiative is delivered in partnership by Dublin City Arts Office and Dublin City Libraries. Creative Hubs sustain high quality arts experiences for children, schools and families to access in their Library and locality, through the development of enhanced educational, community and cultural partnership. In recent years, they have prioritised more engaged developmental programming in response to local need and this has led to the establishment of three Creative Hubs in Coolock, Cabra and Ballyfermot libraries.
In 2022/3 programme will be delivered live in the three libraries and their grounds and may also be delivered online or by agreement in other local locations (schools or community buildings). Commissioning processes already agreed for Autumn/Winter 2022 include a visual arts exhibition for Ballyfermot library curated by and in partnership with RHA Gallery, a dance commission with Visual Carlow/GBS Theatre and a theatre commission with The Ark.
The successful tenderer will be responsible for the development and delivery of a high quality multi-disciplinary arts programme for children in identified city libraries and localities supported by the associated development of educational, community and cultural partnerships. The tender is for a one year contract with a potential to extend up to a further 12 months. The value of the one year contract will fall within the range of €38,000 – €45,000 including expenses and excluding VAT.
Deadline: 12pm, 29 March 2022
For full details and to apply see www.etenders.gov.ie Service ID/RFT: 208073. This opportunity is open to organisations or individuals.
Published
9/3/2022
Artforms
School Level
Region
---