Call for presentations and workshops: Portal Spring Regional Day 2022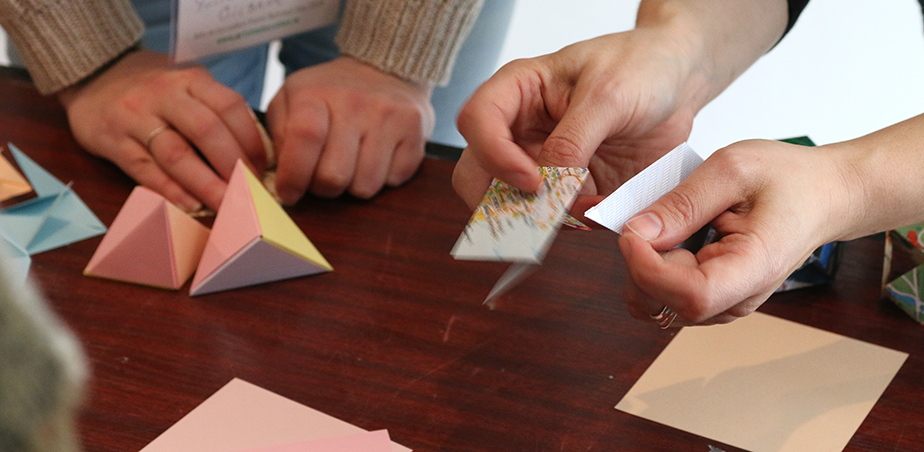 Arts in Education
Deadline: 5pm, 31 March 2022
Artists, teachers, academics and arts education professionals… Would you like to be part of the Portal Spring Regional Day? The Arts in Education Portal Team are seeking submissions for presentations and workshops for the Portal Spring Regional Day 2022 with a focus on Kildare, Wicklow, Meath and Louth. This regional event will take place in the Mid-East at the Kildare Education Support Centre on Saturday, 7 May, 2022.
The event aims to connect teachers, artists, arts managers and anyone with an interest in arts in education based in Kildare, Wicklow, Meath and Louth. Practitioners can learn more about the Portal and what it offers, tell us about their work, connect with the community at regional level, share practice and find out what opportunities or events are available in their local area.
We are inviting proposals from organisations or individuals who are involved in arts and creative projects in education in the Mid-East, and who want to give inspiring presentations or workshops that can offer sharing of skills, practical approaches, new insights and critical thinking across the field, from a range of perspectives.
Deadline: 5pm, 31 March 2022
Do you have a workshop or presentation that you would like to be included in the programme for the Portal Spring Regional Day? If so, please get in touch by email to editor@artsineducation.ie.
Further Information
Creative workshop facilitators must be based in the Mid-East Region (Kildare, Wicklow, Meath and Louth).
The programme will include two creative workshops: one in-person and one online.
The programme includes one project presentation with up to two presenters.
Published
16/3/2022
Artforms
School Level
Region
---