Workshop for Professionals with Dance Artist Takeshi Matsumoto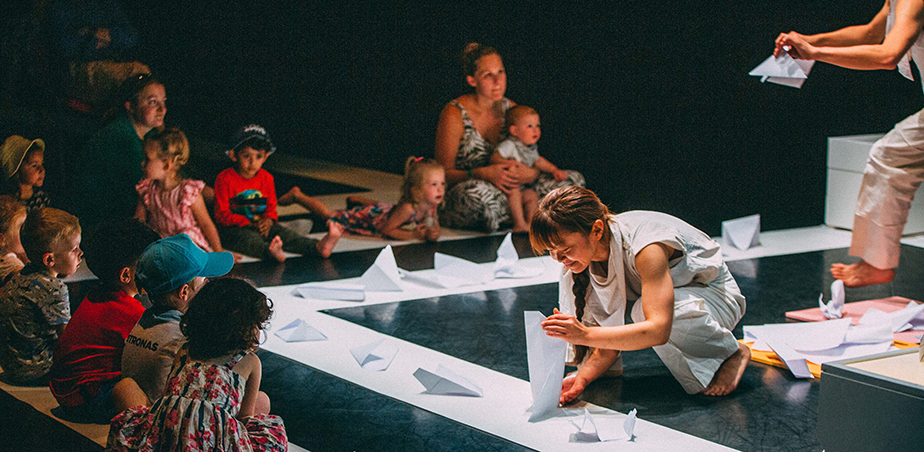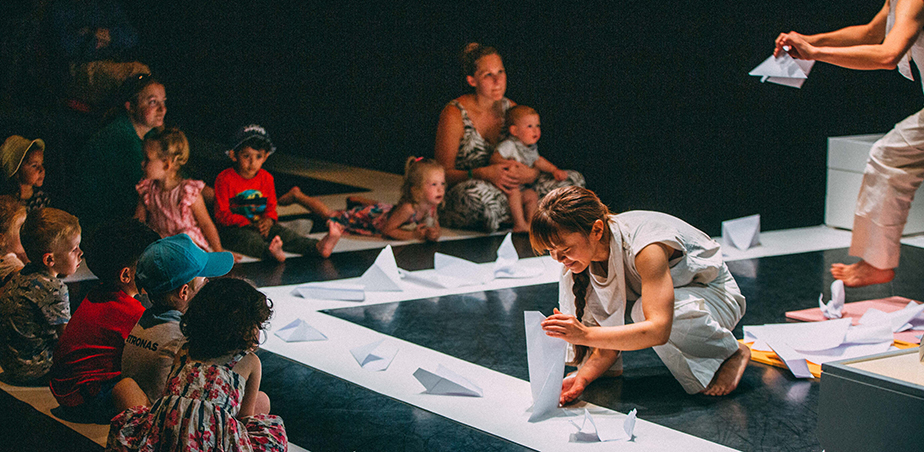 The Ark & Dublin Dance Festival
Date: 24 May
Explore how to use your creativity and inspire young audiences with dance artist Takeshi Matsumoto. The Ark and Dublin Dance Festival present a dance workshop for professionals interested in working with young audiences.
Join Takeshi Matsumoto for a workshop exploring a multi-disciplinary practice in working with and making performances for children and young audiences.
Combining contemporary dance, somatics, meditation and dance movement therapy practice, participants are invited to reconnect with their own senses, creativity and playfulness through dancing, drawing, reflecting and sharing.
This workshop is suitable for professional dancers and dance students interested in creating work for young audiences.
Tickets
This event is free but ticketed. Please register to attend via ark.ie/events/view/workshop-for-professionals-with-dance-artist-takeshi-matsumoto
Dates & Times
3.30pm-5pm, 24 May
For further information and booking go to ark.ie/events/view/workshop-for-professionals-with-dance-artist-takeshi-matsumoto
---