Teachers' Summer CPD Course with Ballet Ireland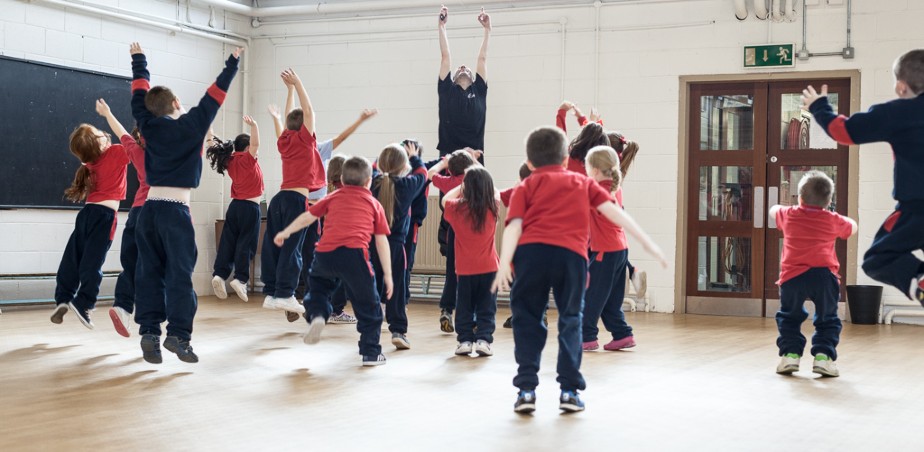 Ballet Ireland
Dates: 4 – 8 July 
In Association with the School of Arts, Education & Movement, DCU
The Ballet Ireland CPD course for Primary School Teachers and Education Professionals provides participants with a secure understanding of how to teach dance, using simple, clear methods, easy steps and straightforward dance vocabularies.
Teachers are introduced to the fundamental aspects of dance education, including:
Class structure
An understanding of anatomy in relation to dance
How music is used, composed, and selected for dance
How dance relates to drama and narrative expression
The course is based on workshop programmes which have been in operation since 2005, developed in collaboration with ten national schools in the greater Dublin area. All material covered in the summer course is suitable for primary school children of all ages, and for children with diverse abilities and experiences.
The Ballet Ireland educational approach for primary school teachers offers an interdisciplinary approach to teaching dance, music, and drama, and emphasises the potential for integrating curricular learning through dance.
The initial course is a week in length; each day comprises 2 two-hour workshops and an additional session, up to an hour, for discussion and feedback with the participants, totalling 25 hours. The programme employs specialists in several complementary areas, providing workshops in dance, anatomy, music, and mime.
Participants are supported with comprehensive course notes and access to specialised musical content online. Optional follow up days are held during midterm breaks in autumn and spring (at DanceHouse, Dublin), and ongoing support is available through closed social media groups.
"It helped me to understand the benefits dance can offer a child's whole development, in terms of physical development, gross and fine motor skills, overall co-ordination, concentration and memory skills and social-emotional development. Dance can hugely benefit a child holistically and understanding this made me feel more confident that teaching dance wasn't simply a 'fun' or frivolous' treat lesson for a class, but a worthwhile endeavour"
2021 Summer Course participant
Course Details
The summer course will take place at DCU St. Patrick's Campus, Drumcondra, in association with the School for Arts Education and Movement, DCU, July 4 th -8 th 2022.
The week will be led by Stephen Brennan, Education Officer at Ballet Ireland, supported by Hayley Cunningham, former Ballet Ireland dancer, Stott Pilates instructor, qualified ballet teacher and a member of the Ballet Ireland educational team.
Focused workshops will be led by Nolwenn Collett, composer and musician trained at the Paris Conservatoire, and specialist in dance accompaniment, and Deirdre McKenna, a Musculoskeletal & Dance Physiotherapist specialising in sports and dance training and injury prevention.
Cost of the course: €125.00
There are a limited number of places.
For more information and to booking, please contact:
Stephen Brennan stephen@balletireland.ie
---