The Ark's Autumn Schools Programme Announced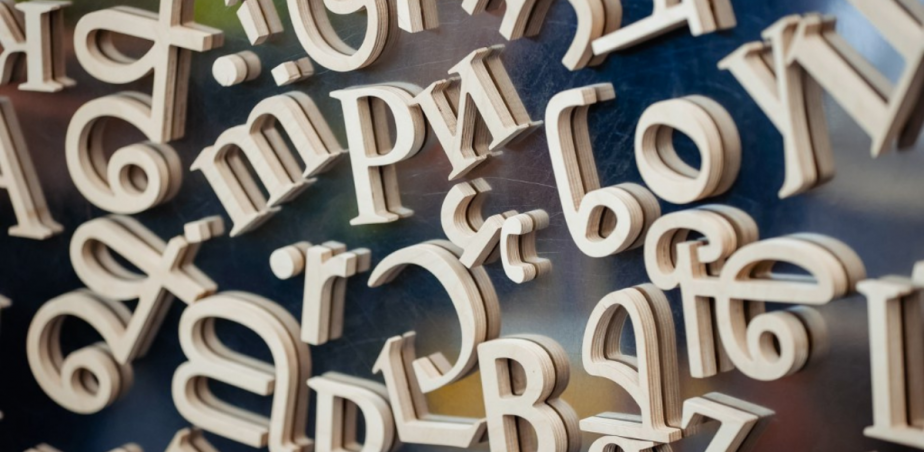 The Ark
Dates: See below
The Ark are delighted to announced their full Autumn programme for early years, schools and teachers, a jam packed programme including theatre, music shows, exhibitions and workshops. Below is a selection of some of the highlights taking place:
Museum of Languages Exhibition and Workshops
Exhibition Dates: 29 – 30 October, 1 November – Sun 6 November & 12 November
Workshop Dates: 8 & 9 November
Age Range: 4th to 6th Class
Discover the origins of languages and symbolism in this unique, interactive experience at The Ark, brought to you by Mother Tongues.
Seedlings Early Years Workshop: Incredible Ice
Dates: 4 & 10 December
Age Range: Early Years 2 – 4 years
Artist Jane Groves explores the textures of a frozen landscape through storytelling, creative play and imagination in this Early Years visual arts workshop.
FREE On Demand – Tracks in the Snow
Dates: 1 – 31 December
Age Range: All Classes
Discover the magic of winter in the much-loved winter music show, Tracks in the Snow by The Henry Girls. Schools can enjoy free access this Winter, the show links in with the Listening and Responding strand units of the Music curriculum. A free downloadable classroom pack is also available online at ark.ie/events/view/ondemand-tracks-in-the-snow-the-henry-girls-2
The full season can be viewed at ark.ie, booking is now open for all events via the simple schools booking form on each event page.
Published
20/9/2022
Artforms
School Level
Region
---