Creative Associate Opportunities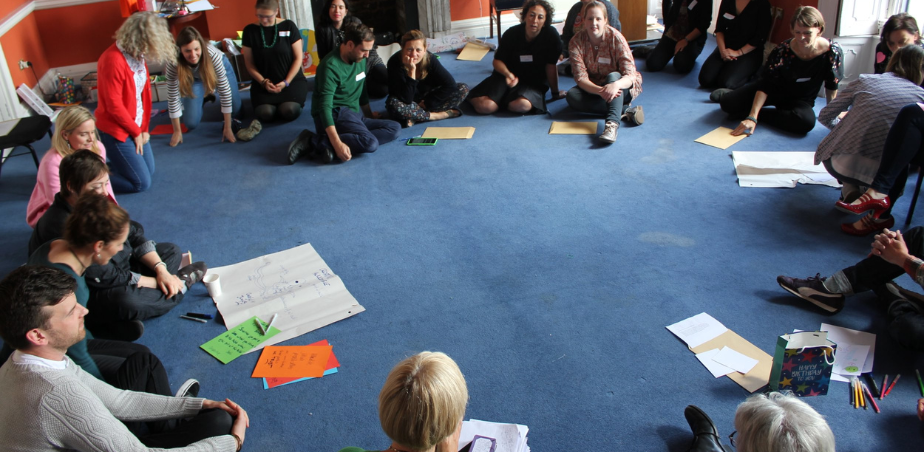 The Arts Council's Creative Schools Initiative
Deadline: 12 noon 10 November 2022
Creative Schools is delighted to announce an exciting opportunity for artists, creative practitioners and individuals working in organisations in the arts and cultural sector.
Creative Associate Services for 10 Locations 
The Arts Council wishes to engage 14 CAs to work in up to 32 schools across 10 counties (Cavan, Donegal, Kerry, Limerick, Louth, Mayo, Meath, Monaghan, Tipperary and Waterford) for up to one year.  Individuals or organisations that wish to nominate an individual may apply.
Completed applications should be emailed to creativeassociates@artscouncil.ie by 12.00 hours (local time) on Thursday 10 November, 2022 with 'Application: CA Services for 10 Locations' in the subject line of the email.
For further information and links to download the information booklet and application form, please see: https://www.artscouncil.ie/creative-associate-opportunities/
Published
20/10/2022
Artforms
School Level
---