Riverbank Arts Centre: Schools Autumn/Winter 2022 programme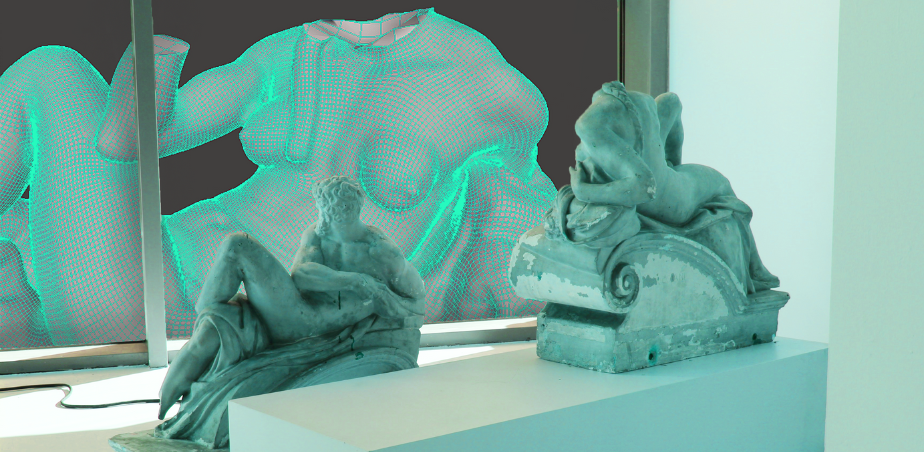 Riverbank Arts Centre
Riverbank Arts Centre are delighted to offer events for Primary and Secondary Schools over the coming months. These include live theatre, comedy, IFI School Screenings and more.
Riverbank Arts Centre is a multi-disciplinary venue in Newbridge, County Kildare, with a dedicated children's gallery and programming of high quality theatre and workshops for younger audiences, Riverbank is also committed to promoting early engagement with and access to the arts.
Primary Schools
This season Riverbank Arts Centre are delighted to offer shows that travel to your school, highlights include:
UP CLOSE
On 17 & 18 November
UP CLOSE is an energetic dance piece where two strangers meet, connect and celebrate their new friendship. A 25 min performance, followed by a 15-minute Q&A and 15-minute movement workshop. Recommended capacity is up to two classes. For 1st to 4th Class.
Exhibition: FIBRE Felted by Artist Tamzen Lundy 
12 November – 23 December.
Workshop in your classroom: 13th December (Suitable for 1st Class – 6th Class.)
FIBRE Felted introduces young people to the wonders and possibilities of felt making, the oldest textile making process in the world. The woollen textiles in FIBRE Felted are playful and experimental, the only tools required to create them are the artist's hands. Riverbank Arts Centre offer guided tours and activity sheets for all those who attend.
Tours/Workshop can be booked with Theresa at boxoffice@riverbank.ie
Secondary Schools
Highlights from the programme for post-primary schools include:
Exhibition: Dētrīmentum by artist Katie Whyte
12 November – 22 December
A Latin word meaning harm, loss, or damage,
Dētrīmentum is an exploration of the journey of an object from an intact historical/archival
piece, to an object that has fallen into disrepair and out of the collective memory. This installation focuses on presenting hidden and lost historical narratives in photographic form.
Guided tours and an education pack aimed at senior cycle students are available.
WhistleBlast Quartet Pictures at an Exhibition by Modest Mussorgsky
Tuesday 22 November, 12pm.
This unique performance of Mussorgsky's wonderful symphony Pictures at an Exhibition, musically arranged by the quartet's own Dr. Kenneth Edge, is accompanied by a multimedia video of paintings relating to each movement. An
accessible performance especially created to inspire young main stream and special-needs secondary school students and anyone to enjoy a gripping, dramatic masterpiece through live music performance and visual art.
To view the full schools programme of events, visit https://www.riverbank.ie/education-and-outreach/
Please contact Theresa on boxoffice@riverbank.ie or call 045 448327 to book an event or exhibition tour.
Published
27/10/2022
Artforms
School Level
Region
---