CPD for Teachers: Fighting Words' Creativity and Creative Writing in Education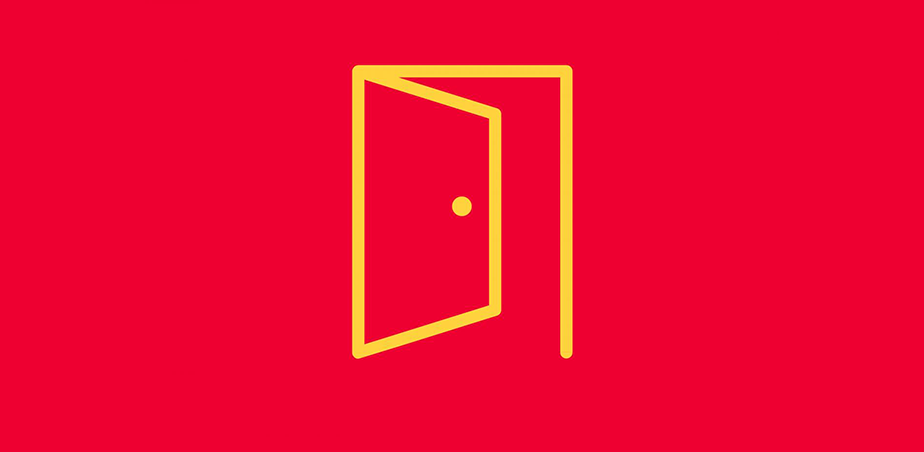 Fighting Words
Fighting Words in partnership with DCU Institute of Education, has launched Creativity and Creative Writing in Education, an online course to equip educators with the methodologies, evidence and resources to build your understanding of the importance and benefits of creativity for learners, and to strengthen your confidence and interest in creative engagement and creative writing.
Presented in six 40-minute sessions, the course focuses on the Fighting Words creative writing model as an approach, looking at the associated development of communication skills, critical thinking, self-efficacy and resilience in the young people.
The online course is hosted on The Loop, DCU's online teaching environment, full details on how to access and enrol for this free course can be found here:
https://www.fightingwords.ie/news/creativity-and-creative-writing-education-exciting-new-online-module-fighting-words-dcu.
Enrolment is open on an ongoing basis; participants can complete the course in their own time and a certificate of completion is provided from Fighting Words.
Collaboration between Fighting Words and the DCU Institute of Education started in the early days of Fighting Words and has only grown and expanded over the years. In 2018, the relationship evolved to a formal partnership between Fighting Words and Institute of Education, funded by the Department of Education.  The purpose of the collaboration is to progress creative writing and creative engagement in education through teacher education and research.
Published
29/11/2022
Artforms
School Level
---