Children's Books Ireland: Artists' Coffee Morning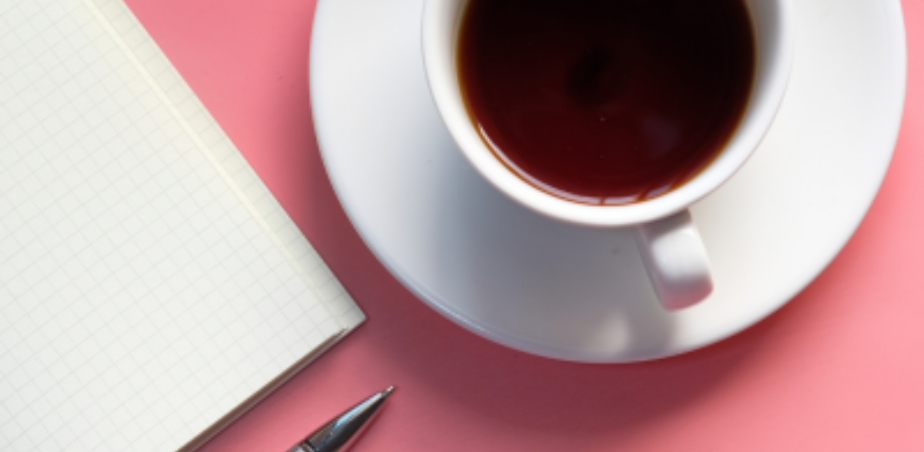 Children's Books Ireland
Tuesday 24th January, 10am.
Children's Books Ireland will host their first virtual artists' coffee morning of 2023 on Tuesday, 24th January. This is part of a recurring series of informal yet informative gatherings on Zoom where artists creating work for children and young adults can hang out, learn from experts about something pertinent to their work and meet others in their creative area.
At this free coffee morning, hear from Executive Librarian with Kildare Library & Arts Service Amye Quigley. In what promises to be a practical and informative session, Amye will give an overview of programming strands within Kildare Library & Arts Services, detail what she looks for in a facilitator or artist and outline their funding, invoicing and accounts procedure.
If you would like to attend please email aoife@childrensbooksireland.ie by 5pm on Monday 23rd January.
For more information visit https://childrensbooksireland.ie/news-events/childrens-books-ireland-artists-coffee-morning-16.
Published
6/1/2023
School Level
Region
---