Leitrim Youthreach and The Dock: Envision Youth Arts Exhibition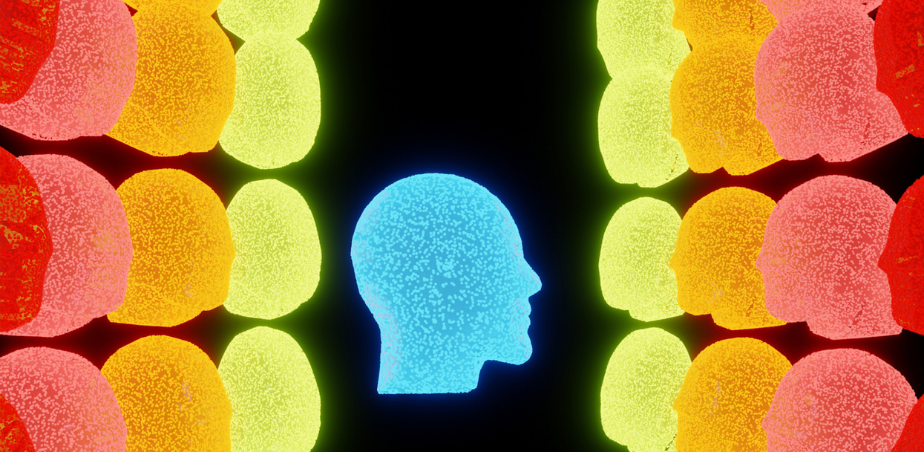 Leitrim Youthreach & The Dock
3rd February – 31st March
A new exhibition of digital and photographic works created by learners at Leitrim Youthreach opened in The Dock, Carrick-on-Shannon on Friday, February 3.
Visual arts, painting and photography are some of the creative modules taught at Leitrim Youthreach based in Mohill. The exhibition is on view in The Jury Room Café until 31st March.
The artworks, created for the project Envision, blend digital art and photography techniques. Each artist directed the theme and technique to suit their individual vision. Some of the techniques used include digital drawing, long exposure, blended exposure, and digital/physical assemblage. The students were supported in creating their artworks by their art teacher David Smith.
This project has been kindly supported by the Local Creative Youth Partnership and The Dock Arts Centre.
For further information on the exhibition, please visit: https://www.thedock.ie/learning-projects/envision
Published
20/2/2023
Artforms
School Level
Region
---