Artist Opportunity: Baboró International Arts Festival for Children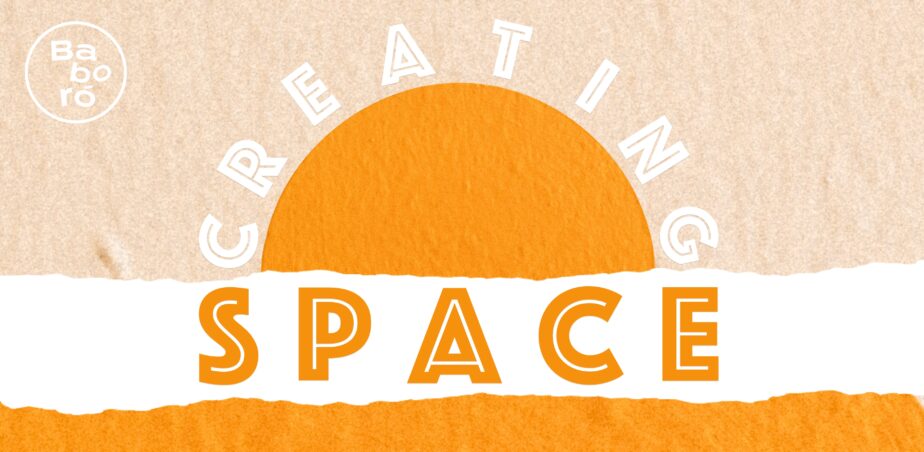 Baboró International Arts Festival for Children
Deadline: Midnight, Monday 10th April
Baboró are inviting applications from multidisciplinary artists with experience working with children for Creating Space, a two-year collaborative project with a Galway primary school that will begin this summer and conclude in 2025.
This is an opportunity for experienced multidisciplinary and performing artists who are passionate about the positive impact the creative arts can make on young lives. The selected artist will design and deliver a plan for creative classroom engagements and activities which will take place from autumn 2023 until spring 2025.
The deadline to apply is Monday 10 April.
To make an application, please visit: https://www.baboro.ie/news-events/creating-space-artist-open-call
If you would like to find out more about Creating Space, you can join Baboró for an online information session via Zoom on Tuesday 21 March at 3pm.  RSVP to receive the Zoom link here: https://forms.gle/aCZk1KuYQYW3STkF6
Published
16/3/2023
Artforms
School Level
Region
---