The Ark Presents A Schools Visual Art Workshop: My Own Folktale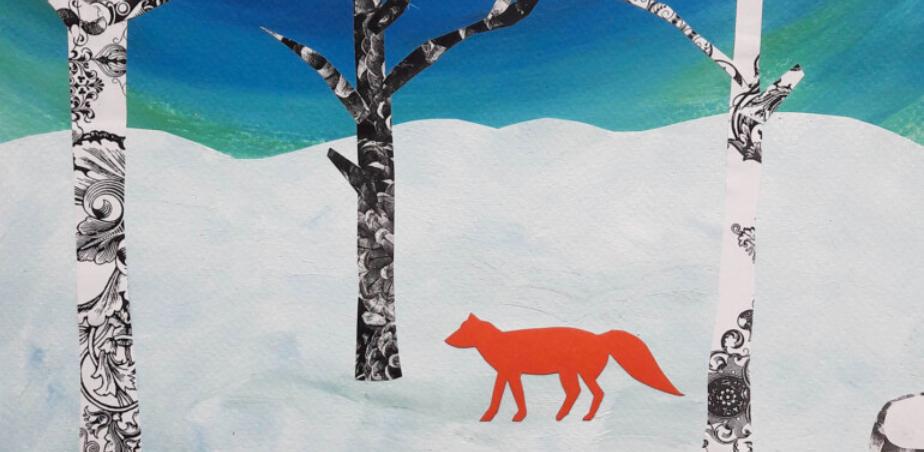 The Ark: A Cultural Centre for Children
Dates: June, various
Inspired by Cartoon Saloon's award winning animated movies The Secret of Kells, Songs of the Sea and WolfWalkers, this visual arts workshop invites Primary school classes from 1st to 6th to delve into the rich world of Irish folk tales.
During the workshop, each child will start by creating the setting for a personal narrative by painting the backdrop for this story, as background artists do in animation studios. They will then design a character of their own invention – perhaps a creature or animal they'd love to shape-shift into, to be in their skin and take on their abilities?
In keeping with folklore traditions, children will explore the magical and mythical world of Irish stories and legends, their characters, environments and possible artefacts to see what connections can be made with real historical events.
To fuel the children's imagination, your class will start the session by visiting Cartoon Saloon's WolfWalkers exhibition in The Ark gallery. This exhibition contains concept art, beautiful framed artworks and panels that illustrate WolfWalkers' production stages and teamwork.
Dates: Wed 7 – Fri 9th, Tue 13th – Fri 16th & Tue 20th – Fri 23rd June
Times: 10.15am & 12.15pm
Cost: Schools: €6.50 (€5 Early Bird*). Teachers go free.
Suitable For: 1st – 6th Classes
For more information on the workshop and to book visit: https://ark.ie/events/view/schools-my-own-folktale
Published
4/5/2023
Artforms
School Level
Region
---