Applications Open for Creativity and Change at MTU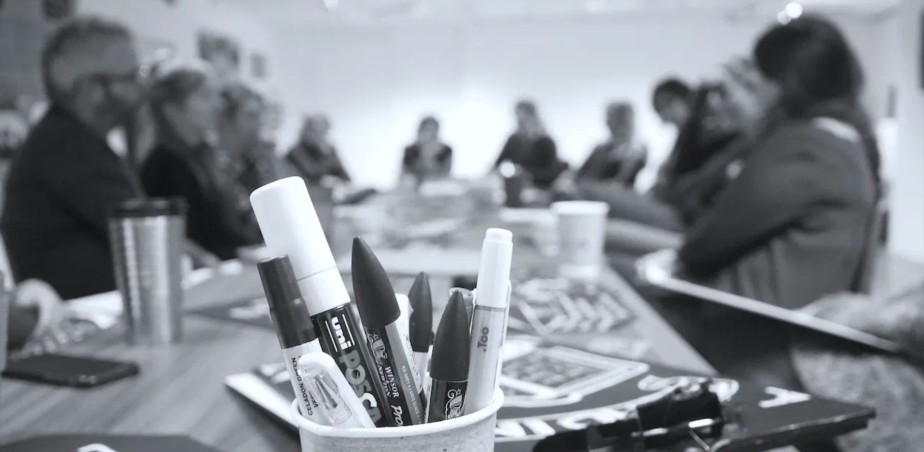 Creativity and Change at MTU
Application Deadline: 22nd June 2023
Creativity & Change is accepting applications for their 2023-2024 course, which begins in September. This part-time, 20 credit certificate at level 9 offers participants the opportunity to explore Global Citizenship Education, immersing themselves in arts-based practices that connect their heads, hearts and hands, to learn about and take action for global justice, while developing skills to nurture fellow changemakers.
What you can expect from the programme:
Participate in a transformative experience in global citizenship education
Examine your place in our interconnected, rapidly-changing and unequal world
Explore issues affecting the world and make connections between local and global
Reflect on the values, actions and behaviours of global citizens
Develop skills in facilitating meaningful dialogue, collaborative arts processes and transformative learning
Boost your creative confidence through participating in workshops including movement, theatre and street art
Put your learning and passion into practice to engage others on a journey of transformation and growth as global citizens
Build a toolkit of exercises to design and facilitate learning processes to nurture global citizenship
Apply Design Thinking to develop creative actions in imaginative learning environments
Connect your passions to take action for change
Recognise that small actions can have big impacts
Plug into a network of people passionate about creativity, learning and changemaking
Supported by Irish Aid, Department of Justice, the course will be of interest to artists, activists, youth & community educators, volunteers and all those who are interested in collaboration and the transformative power of art. They especially welcome applicants from minority groups facing barriers to accessing education, who can apply to avail of fully funded places under their Amplifying Voices scheme.
Duration: One weekend per month from September 2023 to May 2024
Location: Munster Technological University (MTU) Crawford College of Art and Design
Course fee: €680 (subsidised by funding from Irish Aid)
For further information and to apply visit: https://www.cit.ie/course/CRACRCH9
Published
25/5/2023
Artforms
School Level
Region
---