Barboró Arts Festival launch their Five Year Strategic Plan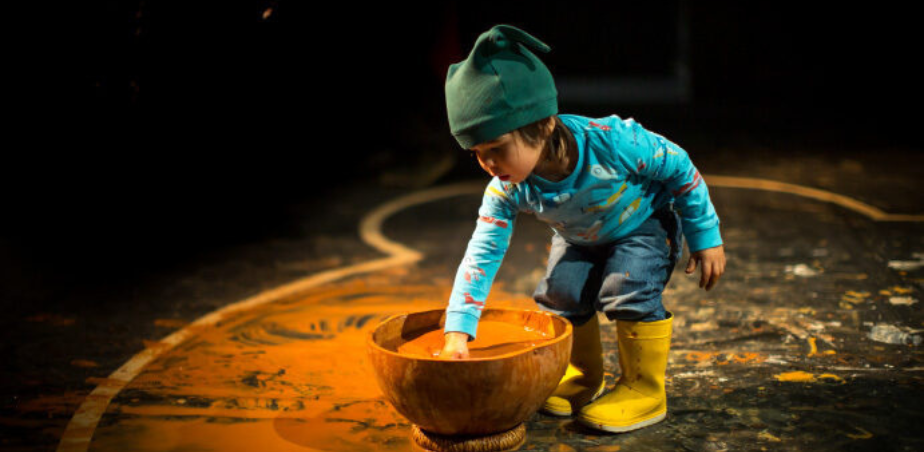 Baboró International Arts Festival for Children
Baboró has announced the launch of their Strategic Plan for 2023-2027 highlighting their vision for the future, and their ambitions for the next five years.
"We are committed to making our festival and programmes more equitable. Baboró is building on our work in the community by bringing festival shows and workshops into schools throughout the city and county, touring to rural schools and community libraries, and unearthing new ways of reaching audiences that cannot reach us. We work directly with teachers and schools year-round on innovative arts in education projects in Galway city and county. We are building our community of families, schools, artists and local organisations so that everyone feels that they can belong at Baboró. We collaborate with our Children's Panel to ensure the voice of the child is included in our work" – Barboró
Baboró's Strategic Goals:
Every child is valued and welcome at Baboró. Baboró is working towards removing barriers facing children and artists and is committed to creating programmes where everyone feels welcomed, feels heard and is represented in their community. They commit to reflecting the diverse, multicultural Ireland of today in our artistic programmes.
Goal One:
Their annual Festival continues to be Baboró's beating heart – a celebration of all their work and a gathering place for their community.
Goal Two:
Children in all their diversity and brilliance will be at the centre of their programmes and activities.
Goal Three:
Artists will be supported to make exciting, innovative work for children and young people.
Goal Four:
The environmental and biodiversity crisis will be reflected in the way they work and the stories they tell.
Goal Five:
Invest in their staff team and build a resilient organisation that reflects the breadth and quality of their work.
For further information visit www.baboro.ie or to read the full strategy go to www.baboro.ie/content/files/Baboro-2023-2027-Strategy.pdf
---