Teacher's CPD: Dance in Primary Schools with Ballet Ireland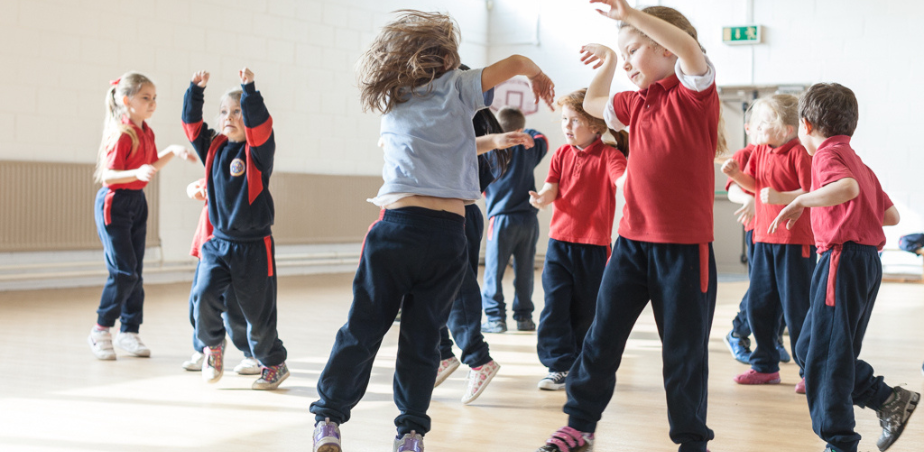 Ballet Ireland
Dates: 3rd – 7th July 2023
Ballet Ireland invite primary school teachers, educational professionals and artists to sign up for their CPD course: Ballet Ireland Teachers Week: Dance In Primary Schools.  The course is approved by the Department of Education with 3 EPV days entitlement.
It takes place at DCU St. Patrick's Campus, Drumcondra, in association with the School of Arts Education and Movement, DCU, 3rd-7th July 2023. The course provides participants with a secure understanding of how to teach dance, using simple, clear methods, easy steps and straightforward dance vocabulary.
Teachers are introduced to the fundamental aspects of dance education, including:
class structure
an understanding of anatomy in relation to dance
how music is used, composed, and selected for dance
how dance relates to drama and narrative
expression
The course presents an interdisciplinary approach to teaching dance, and explores the potential for integrated curricular learning. Each day comprises a gentle Pilates-based warm-up, demonstration/lecture workshops and timetabled periods of peer and self-assessment, discussion, and reflection.
The programme employs specialists in several complementary areas, providing workshops in dance, anatomy, music and mime. Participants are supported with comprehensive course notes and access to online video resources and dedicated musical content.
Optional follow up days are held during mid-term breaks in autumn and spring (at DanceHouse, Dublin) and ongoing support is available through closed social media groups.
The week will be led by Stephen Brennan, Education Officer at Ballet Ireland, supported by Hayley Cunningham, former Ballet Ireland dancer, Stott Pilates instructor, qualified ballet teacher and a member of the Ballet Ireland educational team.
Focused workshops will be led by Nolwenn Collett, composer and musician trained at the Paris Conservatoire, and specialist in dance accompaniment, and Deirdre McKenna, a Musculoskeletal & Dance Physiotherapist specialising in sports and dance training and injury prevention.
Cost of the course: €125
For more information and to register for the course please visit: https://www.balletireland.ie/join-in/teachers-week/
Published
13/6/2023
Artforms
School Level
Region
---