Baboró Publish LEAP Report and Findings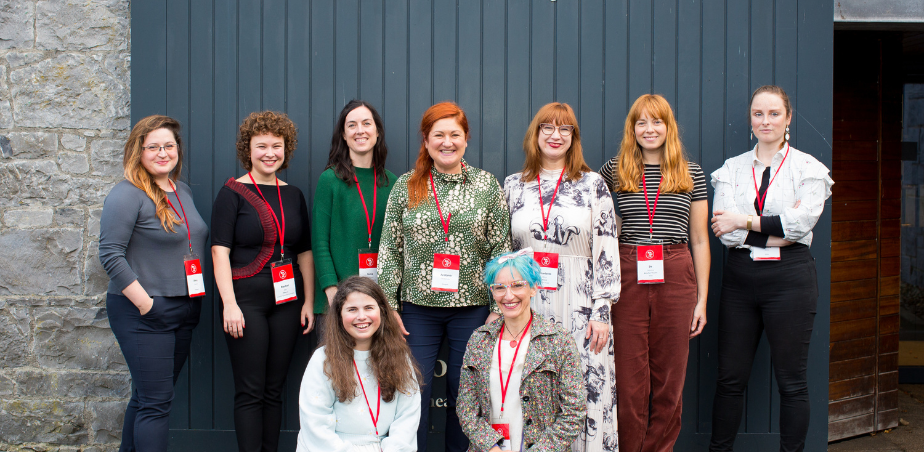 Baboró International Arts Festival For Children
Baboró have published their report and findings from their pilot LEAP programme. LEAP is a community-building project and artist development programme for creative individuals from underrepresented, ethnically diverse communities and/or migrant backgrounds curious about creating work for young audiences.
This report is an account of the development and implementation of Baboró's LEAP as a pilot programme between December 2020-April 2022. The report examines the context of LEAP's creation, what worked about this pilot programme, what could be improved for the future, and what learnings LEAP offers that are relevant to wider Irish and international theatre for young audiences' communities.
This report also situates Baboró's LEAP within post-2000s Irish arts policy focused on interculturalism and/or diversity and the wider international landscape of politics, policy and social change in the theatre for young audiences sector and beyond that immediately influenced the creation and implementation of this programme.
For a short executive summary of this report, and their learnings from the pilot LEAP programme, download the document below.
Download the LEAP Learnings here
Read The Full Report
Download the complete LEAP Report here
---