Cork International Film Festival Schools Programme 2023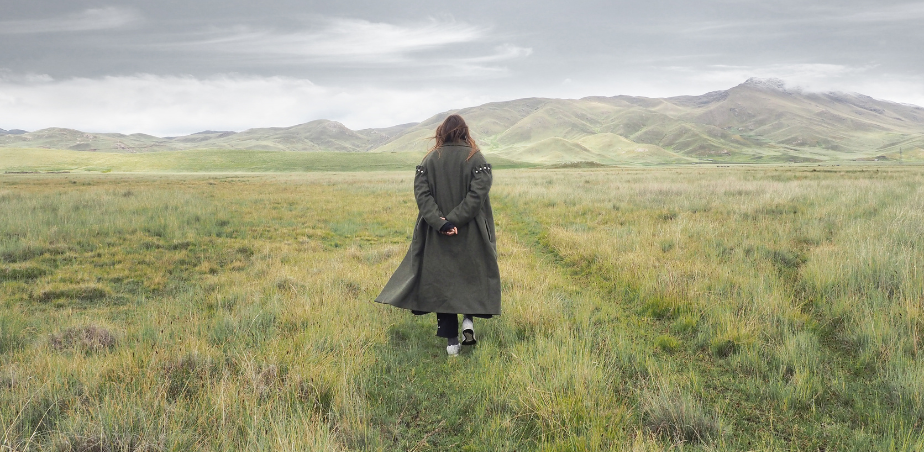 Cork International Film Festival
Locations: The Everyman Theatre – 13th to 17th November 2023, Gate Cinemas Midleton and Mallow – 20th to 24th November 2023, The Reel Cinema Ballincollig – 20th to 24th November 2023
Cork International Film Festival are presenting a diverse and exciting programme of films for young people as part of their Festival Schools Programme in November. Screenings include:
TY and Leaving Cert || Green Screen – Environmental Activism:
Fashion Reimagined
Special Event – Screening + Q&A with Special Guests || Everyman Theatre Only
Becky Hutner || UK, USA || 2022 || 100 mins || TY and up || Documentary
Follow fashion designer Amy Powney on her journey from outsider to industry leader, as she sets out to create a transparent, ethical and sustainable collection, from the field to the finished garment. Exposing the complexity of the fashion industry's supply chain, and addressing the urgent issue of global waste, this documentary highlights how the actions of one can influence an entire sector.
The screening will be followed by an open Q&A with special guests.
This event is sponsored by Future Planet.
Junior Cert French: The Little Gang (La Petite Bande)
Pierre Salvadori || France || 2022 || 106 mins || Drama || French, Subtitled
Four young teens in rural France form a plan to stop the local factory polluting their local water supply and help raise awareness about climate change. The young gang turned activists want to carry out a late night attack on the factory, when things don't go quite to plan. This French family comedy will have you routing for the mini climate activists despite their crimes.
Leaving Cert German: Run Lola Run (Lola Rennt)
Tom Tykwer || Germany || 1998 || 81 mins || Thriller || German, Subtitled
In celebration of the films' 25th anniversary, we are bringing Run Lola Run back to the big screen for new audiences. Bursting on to the scene in 1998, Run Lola Run was an instant cult classic thanks to its innovative style and catchy soundtrack. The set-up is simple: Lola gets a phone call from her boyfriend Manni, who needs to deliver 100,000 Deutschmarks to a local gangster at noon, 20 minutes from now.  Will she get the money in time? Or will her father, the police and barking dogs get in her way?
Junior and Senior Cycle French, Spanish and German language films are available.  For the full programme and accompanying study guides, please visit https://corkfilmfest.org/schools-programme-2023/
Each student ticket is €7.00 (€6.50 DEIS school discount) accompanying teachers can attend free of charge.
To inquire about the screenings' schedule and for bookings, please contact schools@corkfilmfest.org
Published
12/10/2023
Artforms
School Level
Region
---