Axis Arts Centre, Ballymun, Dublin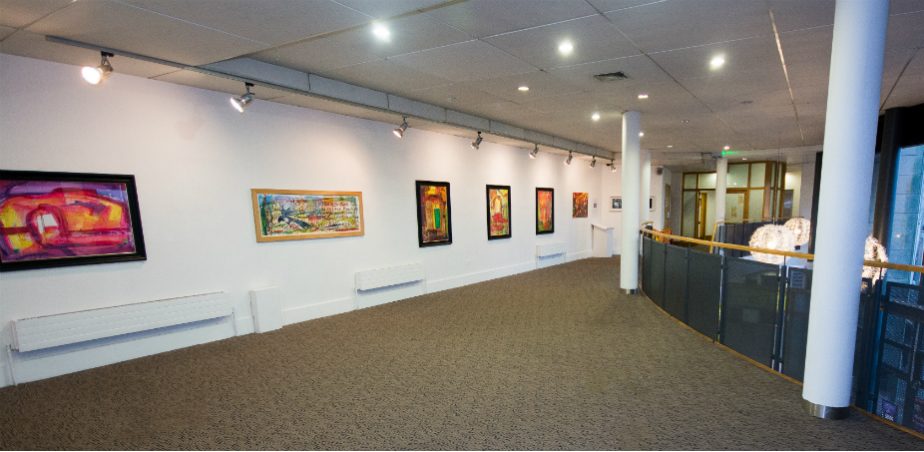 Axis as a learning organisation provides opportunity across age contexts for people to explore their creativity, leading onto the development of skills and experience in a chosen artform or project. Axis has a huge focus on work with and for children and young people both within and without education settings:
We are developing a new critics panel and culture club through our work with Trinity Comprehensive school on their Arts Guarantee. This will also be replicated with other schools in the area
Our Inventors programme sees young people come to us on work experience across all areas of our organisation. This has also developed as an ideas structure to develop work in this context.
We engage on an ongoing basis with the young people in our childcare facility to feed into programming ideas in the early years context and in 2017 developed a strand around this work in childcare setting s in the Ballymun area
We have a long history of developing work in an arts in education context and in 2018 / 2019 we have developed a new strand called DNA which will see students in primary schools explore and choose artforms they wish to engage with. We will then roll out programmes to them in their schools and these wider results will feed into future programming.
In 2018 / 2019 we are engaged in the development of a tool-kit around our work in Arts and Mental Health for young men which involved the young men hands on in same.
In 2019 we are developing a new strategy around the development of ongoing relationships between schools and arts centres. This around seminars, visits to shows, workshops in the school environment and development of visual arts.
Contact Details
---
Contact Name
Niamh Ní Chonchubhair
Acting Director / CEO
---
Address
Axis Arts Centre,
Main Street,
Ballymun,
Dublin 9
---
Telephone No.
+353 (0)1 8832100
---
Email
---
Website
---
---