Cavan & Monaghan Education and Training Board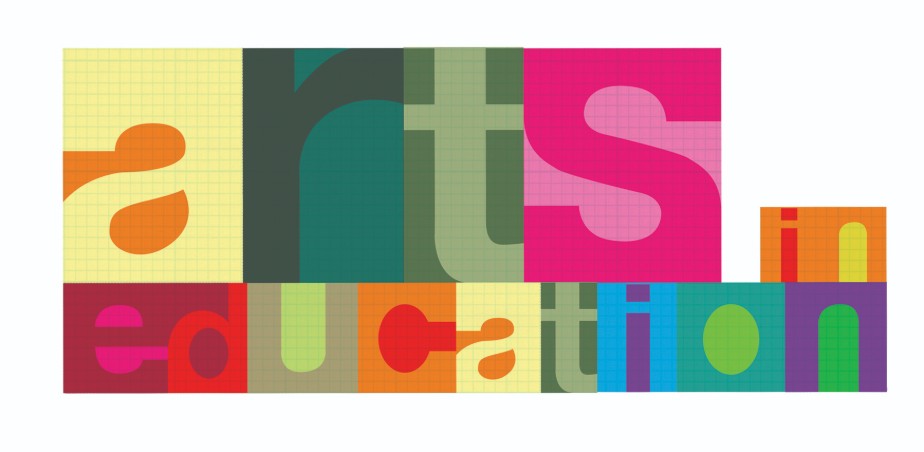 Cavan and Monaghan Education and Training Board was established on 01 July 2013 under the Education and Training Boards Act 2013 and replaces County Cavan VEC and County Monaghan VEC.
What we do: 
We provide a wide range of services across the counties of Cavan and Monaghan including second level schools, further education colleges, adult education services, Youthreach, youth services, outdoor education, prison education and arts education.
Goals and Objectives
Cavan and Monaghan Education and Training Board (CMETB) will, in partnership with Cavan County Council and Monaghan County Council:
Nurture partnership development with a shared responsibility for the delivery of arts in education practice
Develop Monaghan Education Campus as a hub / centre of excellence for Arts in Education within CMETB
Develop and deliver an annual programme that engages children and young people from early years, primary, junior, transition and senior cycle students
Cultivate new partnerships and joint ventures between professional artists, arts organisations, cultural institutes, local authority arts officers and other arts providers but within existing financial supports
Foster ARIS – Arts Rich Schools, by encouraging and recognising schools that place the arts at the centre of the school community
Develop continuing professional development (CPD) to achieve high quality arts in education experiences for all involved
Foster and support creativity and ownership
Ensure effective communication
Enhance learning and evaluation
Support learning, evaluation and monitoring as an integral part of the new LAEP and provide flexible boundaries for change where required
Local Arts in Education Partnership (LAEP) - Rationale
The rationale for the establishment and development of a Local Arts in Education Partnership (LAEP) in the CMETB region is to nurture and support new relationships that will develop a shared responsibility for the delivery of arts in education that embraces visual, performing and literary arts. CMETB is the lead partner in the Local Arts in Education Partnership.
Current LAEP Projects include:
Arts Environmental Project – Two schools funded annually (one in Cavan, one in Monaghan) to receive this arts in education project – primary sector. ('Paddy Red Downey and the Voice of the Dream' is featured on the Arts in Education Portal Project/Partnership section)
Music Generation – members of LAEP collaborated to secure Music Generation for the region
Non-Mainstream Music Education Bursary – post-primary

Instrument bank available across Cavan and Monaghan
Non-Mainstream Music Education project lead by artistic director Davina Brady in St Bricin's College, Belturbet and St Mogue's College, Bawnboy. View the project video on YouTube here

Facilitaion and promotion of IFI Education Film Screening – post-primary
Junior Youth Theatre at the Garage Theatre – 8-12 years
Our Story, Peace IV funded, theatre devising project Jan 2019-June 2019 culminating in an
original theatre production. This project will engage 100 young people, 12-18 years.
Young Irish Film Makers commissioned to create 2 original films in 2 schools (one in Cavan, one in Monaghan), primary and post-primary.
Regional Youth Arts Networking Hub for Cavan & Monaghan youth workers and artists in association with National Youth Council of Ireland.
---