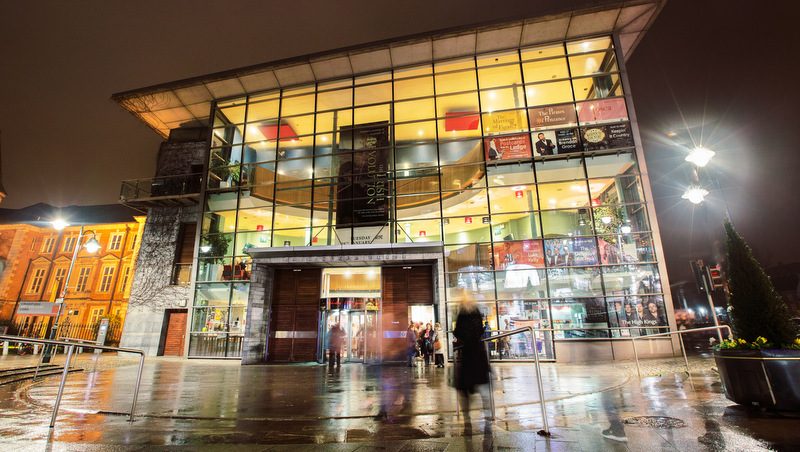 Cork Opera House (COH) and University College Cork (UCC) are involved in a partnership to educate and inspire the next generation of arts managers, creative practitioners and professionals.
The collaboration establishes COH as the world's first Learning Theatre. This partnership aims to enrich the student experience in UCC and positively impact both organisations; facilitating new learning and artistic experiences for Cork audiences. Combining synergies and expertise from both organisations to give better value for public funds. Facilitating new creative practice opportunities and preparing industry experienced arts graduates.
UCC students can avail of a city centre venue for dissemination of creative practice research in the form of talks, workshops, symposia, master classes, pre & post-show talks with invited professionals and share the output of academic research with the public.
To find out more about their Masters in Arts Management and Creative Producing, please follow this link.
Contact Details
---
Contact Name:
Eibhlín Gleeson,
CEO Cork Opera House
---
Address:
Emmett Place,
Cork
---
Telephone no.
+353 (0)214270022
---
Email:
marketing@corkoperahouse.ie
---
Website:
---
---