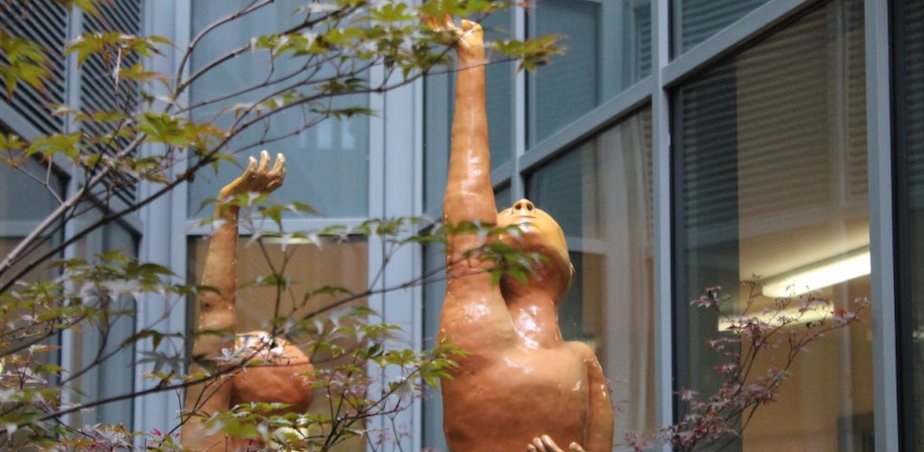 This programme is co-funded by the Department of Culture Heritage and the Gaeltacht, the Department of Education and Skills and the Heritage Council. Each year projects are produced in schools  ranging from theatre and film through to sculpture and music.  A creative engagement happens when a local artist or  arts  group comes into the school and imparts their skills, knowledge and enthusiasm to the students.  This partnership has mutual benefits to both artist and school.
The Creative Engagement programme strives to encourage creativity, initiative and expression in our students and to complement curricular learning in the arts , heritage and culture.  NAPD envisions an education system energised through the arts and where creativity is a core activity in the post primary curriculum.  NAPD is continuing to develop a partnership with the National Heritage Council. Michael Parsons of the Arts and Culture and Heritage Committee is Chairperson of the National Heritage Council.
Aims and Objectives.
NAPD strives to gain recognition of the centrality of the arts –in-education both within the formal curriculum and as a co-curricular activity.
NAPD supports the work of the Department of Education and Skills and Culture, Heritage and the Gaeltacht to implement the 2013 Arts-in-Education Charter.
NAPD aims to continue to ensure its representation on all bodies charged with the development of the arts-in-education including support for the arts-in-education umbrella body Encountering the Arts Ireland (ETAI)
Contact Details
---
Contact Name
Dermot Carney, Administrator of Creative Engagement NAPD
---
Telephone No.
+353 (0)86 2779924
---
Email
---
Website
---
News posts - One result
Opportunities

Creative Engagement Deadline October 25th 2018 The Arts and Culture Committee of the National Association of Principals and Deputy Principals (NAPD)…
---