Dublin City Council Arts Service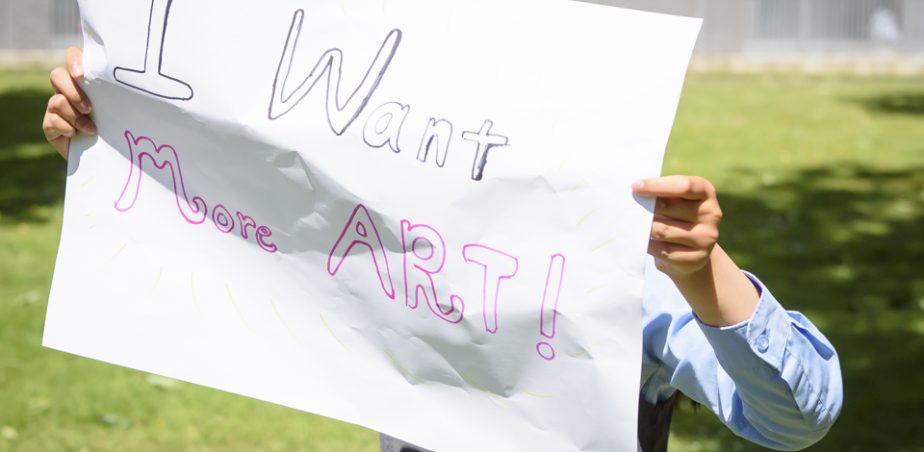 Purpose of Dublin City Council Arts Office
The Arts are a unique and fundamental part of Dublin's identity. Dublin City Arts Office ensures that the arts remain as a vital part of living, working and visiting the capital City. Leading, developing and working in partnership we support artists, arts organisations, the city communities to deliver quality arts, and experiences that contribute to Dublin's cultural life and its reputation as a modern vibrant city, rich in art and heritage.
Arts, Education and Learning Policy
The Arts, Education and Learning Policy was passed by Council in November 2016. It is for the citizens of Dublin, acknowledging that each Dubliner has a right to practice and participate in appropriate and equal cultural and artistic activity and learning. It is a key document for scaffolding our approach to questions around where our responsibilities lie in addressing realistically, what resources we have as an Arts Office; what resources we can generate through strategic partnership; how might we be informed about barriers and needs directly by children and young people and their stakeholders.
Dublin City Arts Service: Arts and Education Learning Policy (.pdf)
Policy Action, No 5
Explore And research opportunities for arts in education and the role of the city as partner with formal education in response to the National Arts in Education Charter (2013).
Supports include:
Long-term partnerships, in targeted neighbourhoods, that embed localised arts in education models of practice.
Large-Scale Artistic Commissions (including per cent for art)
Innovative Training and Mobility for Educators and Artists
National Initiatives in Arts In Education e.g. Teacher Artist Partnership Programme
Early Childhood Arts – Commissioning and Artists in Residence Programme at Local And Regional level
Funding through Dublin City Annual Arts Grants
Information and Advice about arts provision and practice happening in Dublin city
Current Programmes of work with schools and early childhood services are:
Children's Art in Libraries Programme
Project 20/20 @ The LAB Gallery
Permission to Wonder/Erasmus+
Teacher Artist Partnership Programme with Drumcondra Education Centre
Young Dublin Assembly
Exploring and Thinking – Early Childhood Arts in the Dublin Region
News posts - 11 results
---