Encountering The Arts Ireland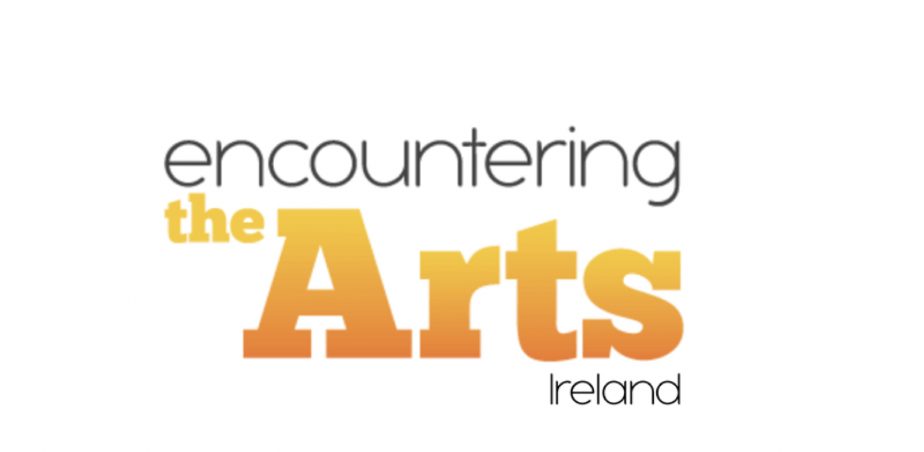 Encountering The Arts Ireland (ETAI) is an alliance of organisations and individuals whose main objective is the development, promotion and practice of the arts and education* in Ireland particularly in the context of arts and education for children and young people.
Purpose of the Alliance:
To broaden and deepen children's and young people's access, creation, participation and engagement in the arts by using the combined strength, resources and expertise of the alliance.
To contribute to the strategic alignment of arts and education policies.
Aim
To creative and/or identify and support quality arts and cultural engagement (arts education provided through the curriculum and arts in education or curricular arts provision that is brought in as additional to general provision) and participation with children and young people both in and out of school, including formal, non formal and informal learning settings.
ETAI is a membership organisation with approximately 40 organisational members and 110+ individual members representing the educational, arts, heritage and cultural sectors.
ETAI are currently represented on the following Oversight Committees:
Areas to which members of ETAI are contributing:
Arts Charter Summer Course - TAP
Members of ETAI are involved in the design of summer courses for teachers and artists. The courses focus on and best practice in the partnership between artists and teachers, working together in schools. This is a joint initiative between the Department of Education and Skills and the Department of Arts, Heritage and the Gaeltacht.
Contact Details
---
Contact Name
Camille Lynch,
ETAI Administrator
---
Address
ETAI,
C/O Poetry Ireland,
11 Parnell Square East,
Dublin,
D01ND60
---
Telephone No.
01 678 98 15
---
+353 85 712 2420
---
Email
---
Website
---
Twitter
@ETAI
---
Facebook
www.facebook.com/Encountering-the-Arts-Ireland
---
---