Irish National Youth Ballet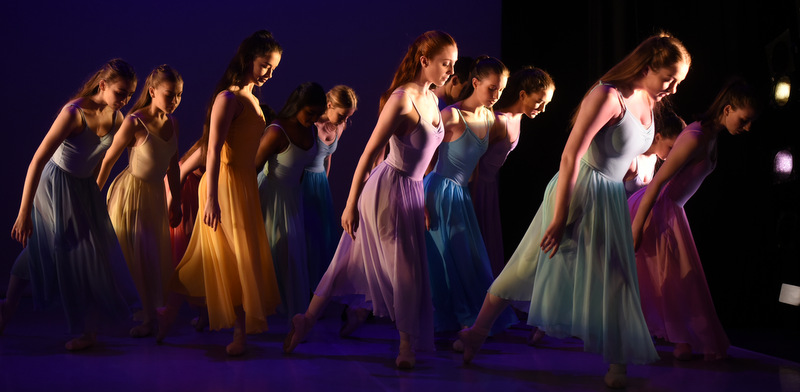 Irish National Youth Ballet is the premier youth ballet company in Ireland. INYB provides young ballet dancers in Ireland the opportunity to train as a company with internationally trained teachers and choreographers.
INYB was established in 1995 and has performed annually ever since. The company attracts the best young ballet dancers in Ireland through a competitive audition process each year. The dancers work with the teachers and the Artistic Director to achieve the highest possible standard in a semi-professional environment. INYB works in conjunction with the private dance teachers and is an advanced supplement to young dancers private training.
The company is performance based, producing two performance seasons annually.
Among the recent innovations have been the establishment of the Orchestra of INYB which gives the members the opportunity to perform with live music during the Spring Season. In 2016 an Associate Boys programme was launched where young male dancers benefit from classes and tuition as a group. The Boys Programme is supported by Dance Ireland as it encourages young male dancers to train together.
Our outreach programme includes masterclasses and workshops around the country. The company also performs at festivals and youth events annually.
The organisation receives strategic funding from the Arts Council and receives support from donors and corporate sponsors as well as the fees the dancers pay for class.
Members of the company have moved on to full time training so a key part of the role is assisting, encouraging and supporting dancers who want to go on to professional training.
Contact Details
---
Contact Name
Richard Johnson
Board Director
---
Address
c\o Dance House,
Foley Street,
Dublin 1
---
Telephone
00353 (0)83 125 8260
---
Email
info@inybco.com
---
Website
---
---