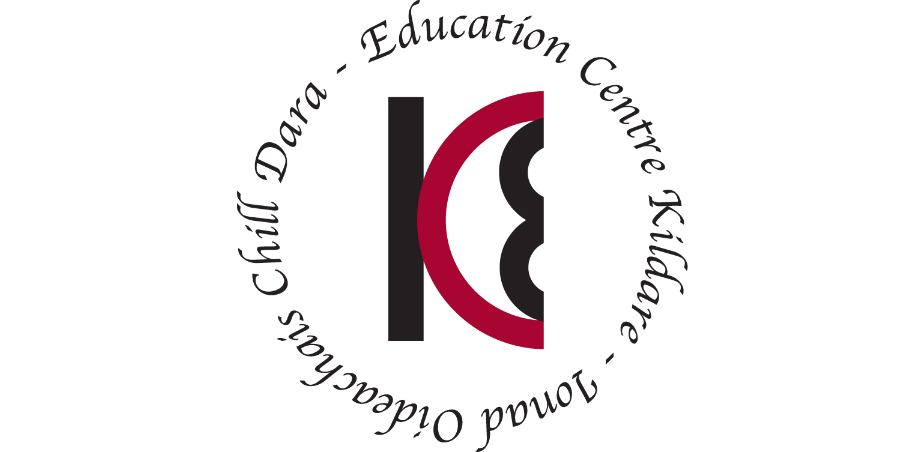 Kildare Education Centre provide local supports to schools, teachers, parents, board and other relevant persons which support them in carrying out their functions in respect of the provision of education in our catchment area. Our Arts Education Strategy promotes innovative and enriched arts practice in school communities; provides CPD to achieve high quality arts in education opportunities; encourages the up-skilling of teachers at primary & Post-Primary levels and building the capacity in our schools to deliver enriching and enhancing arts experiences for students.
This includes:
Support for the various National Initiatives
Course provision
Support for the ATAI
Support for Teacher Professional Networks (TPNs) and Teacher Professional Communities ( TPCs)
Support for in-school initiatives
Collaborations with a variety of Arts initiatives locally and nationally e.g. Craft Council of Ireland, Local Arts, Heritage and Environment Offices
Development initiatives profiling the work of school communities and engaging with artists
Artists-in-residence  projects
Contact Details
---
Contact Name
Siobhan Kavanagh,
Director
---
Address
Friary Road,
Kildare,
Co. Kildare
---
Telephone No.
+353 (0)45 530200
---
Email
---
Website
---
---