Kilkenny County Arts Service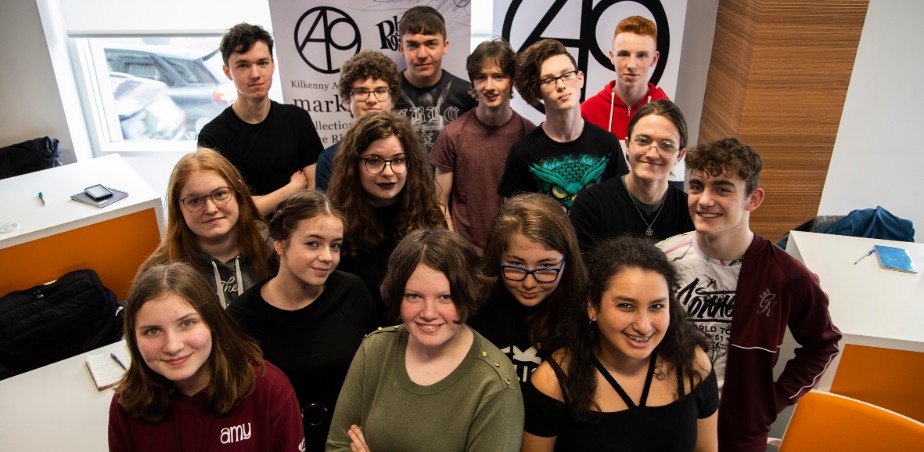 Kilkenny County Council's Arts Office is focussed on developing provision for young people both within formal education contexts and within the community. We seek to provide access to high-quality, innovative, exciting and engaging programmes for children and young people, to encourage early engagement in the arts and to cultivate deeper appreciation. We work with key partners in the education sector, local stakeholders and community organisations to deliver a range of creative programmes to enrich the lives of young people. We also create opportunities to enable young people to co-create programmes ensuring that their voices and at the core of developments and to promote their ownership. Many of our programmes are long term and multi-faceted as we recognise the benefits delivering long-term, relevant, sustainable, growth oriented programmes.
Current long term provision tailored to the needs of children and young people include:
Rhyme Rag online poetry journal www.rhymerag.net and the Rhyme Rag Ensemble, writers in schools
Siamsa children's workshop programmes
Bookville Childrens literature and Art Festival
Music Generation Kilkenny
Contact Details
---
Contact Name
Mary Butler, Arts Officer
---
Address
Arts Officer,
5 Dean Street,
Kilkenny City,
Co Kilkenny
---
Telephone No.
+353 (0)56 779 4547
---
Email
---
Website
www.kilkennycoco.ie/eng/Services/Arts
---
---