Professional Development Service for Teachers (PDST)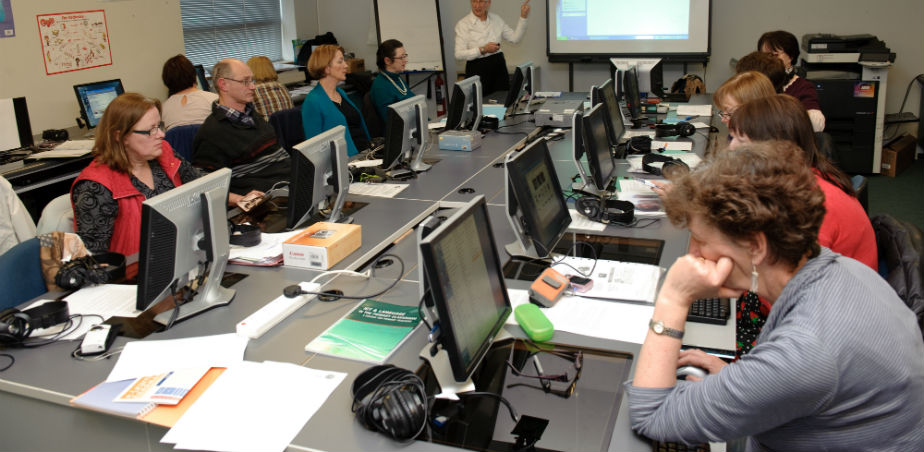 The PDST is a national teacher-support service offering continuing professional development to teachers and school leaders in a range of pedagogical, curricular and educational areas.
Department of Education and Skills priorities inform the work of PDST and such priorities are addressed through the work of individual teams across the organisation. These teams comprise teachers (primary and post-primary)  who are seconded from their schools to work with the support service. Among the key priorities are: literacy; numeracy; supporting school leadership; school self-evaluation; assessment; ICT for teaching and learning; inclusion; health and wellbeing; and specific post primary subjects and programmes that are new or are undergoing change.
PDST's engagement with arts education is dependent on DES priorities. Currently the PDST Technology in Education sits on the editorial committee of the Arts in Education portal and is responsible for the digital implementation of specific aspects of the Arts Education Charter.
Contact Details
---
Contact Name
Áine Duffy
---
Address
14 Joyce Way, Park West Business Park
Nangor Road
Dublin 12
---
Telephone No.
01 4358587
---
Email
---
Website
---
---