Project Arts Centre, Dublin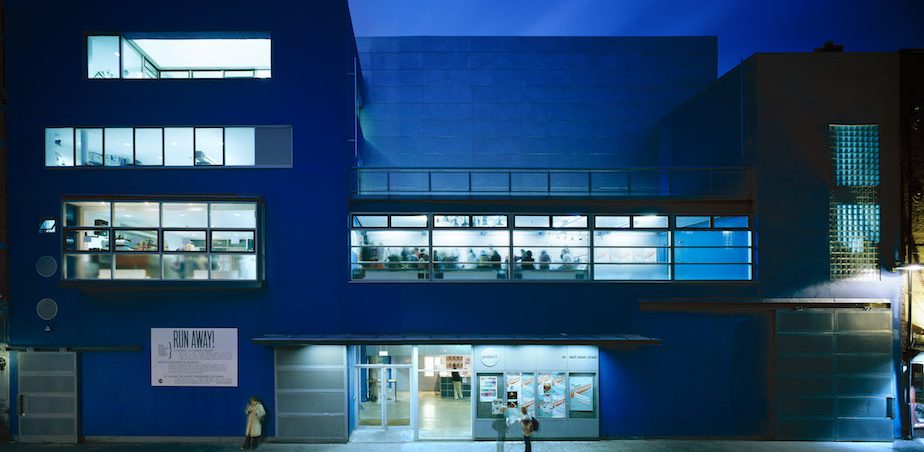 Project is Ireland's first arts centre: an independent and ambitious multidisciplinary organisation in the heart of Dublin that houses a year-round programme of exhibitions, dance, theatre, opera and other performance events. Project is a home for contemporary arts, a producing house, a resource for artists and a critical hub, working with artists across all art forms to make and present extraordinary work that inspires and provokes.
We believe fundamentally in the transformative power of art, and that the artistic community can be a powerful and profound force for change. Influenced, inspired and shaped by our location in the heart of Dublin city and the diversity of people who live here, our reputation and influence reaches nationally and internationally.
Audience engagement is at the heart of what we do. We want to find out more about what our audiences think about the work that we are creating and to make meaningful connections between them, us and the artists we champion. Through our Project Artists initiative, access programmes, partnerships with secondary schools and community outreach schemes we encourage, nurture and advocate for all forms of artistic development across all ages and audiences.
We believe in the potential of every individual. Our access programmes creates opportunities for secondary school students to see professional work, to participate in workshops with presenting artists, and to partner with artists on creative projects. Many of the artists we work with have extraordinary track records working with community and youth groups and we are keen to bring this experience and commitment to young adults. Our aim is to provide the next generation of Irish audiences and artists with the opportunity to make work that is relevant to their lives and for which they have a sense of authorship. We are motivated by the importance of arts and creativity in secondary education, and invested in creating opportunities for young people to explore their creative potential, bringing them to the heart of Project.
Contact Details
---
Contact Name
Eimear O'Reilly,
Communications and Development Manager
---
Address
39 Essex St E,
Temple Bar,
Dublin 2,
D02 RD45
---
Telephone No.
+353 (0)1 881 9613
---
Email
---
Website
---
---