Solstice Arts Centre, Navan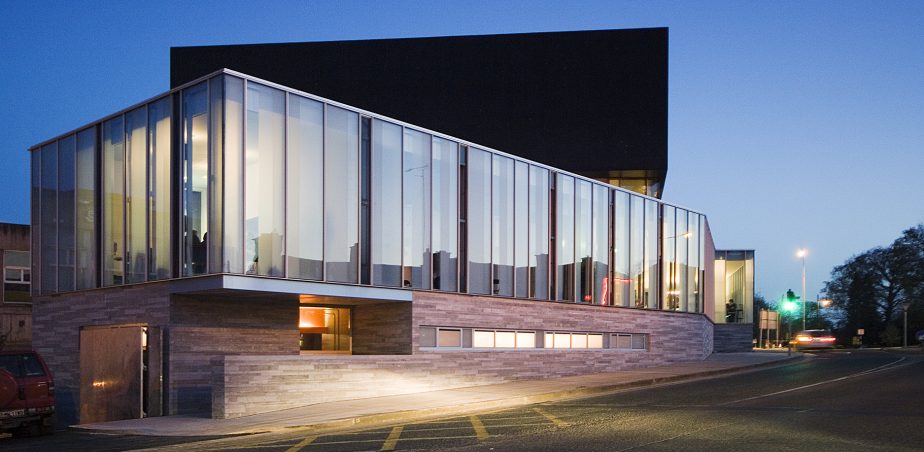 Solstice is committed to developing arts in education opportunities for schools and teachers. We currently run a large arts in education programme, providing access for both Primary and Secondary Schools to the arts through tours, talks, workshops and events. We focus on creating connections for schools and teachers to practicing artists, facilitating understanding and enjoyment of our exhibitions and events and also engaging students practically with art making in the centre. We are currently developing our Schools programme to include educational resources for teachers in Meath. This will allow us to further interpret our exhibitions for schools and to engage relevant elements of the Primary and Secondary School Curriculums in more detail, a specific focus of this is Leaving Certificate, Art Appreciation. We hope to also develop creative CPD opportunities for Primary & Secondary teachers within Solstice to encourage and support engagement with the arts in the classroom. We welcome any feedback or engagement from teachers, schools and other cultural organisations to assist us in developing our programme to meet their needs.
Contact Details
---
Contact Name
Edel Cox
---
Visual Arts Facilitation & Engagement Officer
---
Address
Solstice Arts Centre, Railway Street, Navan, Co. Meath
---
Telephone No.
046 9092308
---
Email
ecox@solsticeartscentre.ie
---
Website
http://www.solsticeartscentre.ie
---
News posts - 11 results
---