Source Arts Centre, Thurles, Co. Tipperary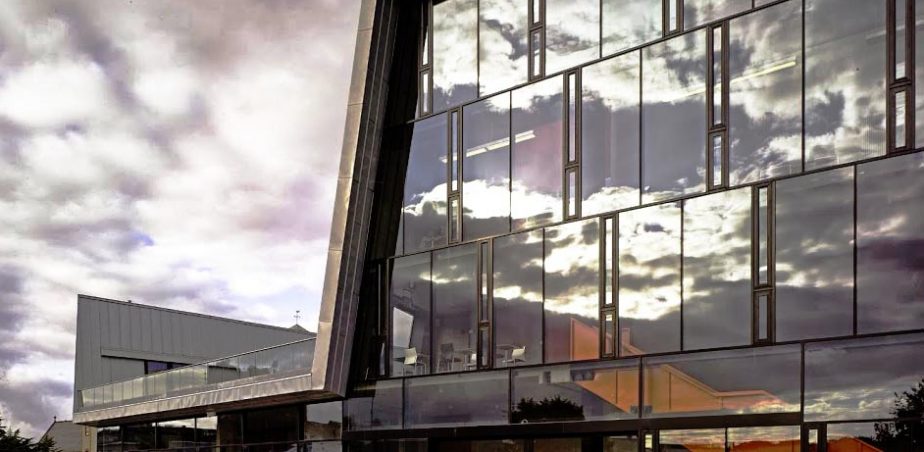 The Source Arts Centre opened its doors on 2nd October 2006 and has firmly established itself as one of the best live venues in the heart of the country. The Source Arts Centre comprises of a 250 seat theatre, visual art gallery, community studio space and café/bar.
The Source Arts Centre aims to provide the people of Tipperary and its hinterlands with a cultural facility offering an engaging and diverse programme of events across many art forms. Alongside the presentation of professional, new and innovative work, and its commitment to developing a broad audience for the arts, The Source also has an open door policy to regional groups, encouraging interaction in the life of the centre through a variety of activities.
Artistic Policy 2013 - 2019
The Source Arts Centre aims to create a vibrant 'go-to' space for the arts.
The Source Arts Centre aims to 1.Engage. 2. Enrich 3. Enliven audiences in Thurles and throughout this region of Tipperary.
In addition to presenting a high quality touring programme of the best on offer across art form on the Irish circuit and internationally where possible, we place a high value on community participation and engagement with our venue. We aim to be the centre where audience and artists collide, interact, inform, enrich and present. With a focus on theatre, families, music, film and dance, in addition to a superb visual arts space, we aim to find new and lasting collaborative approaches with the local professional and amateur artistic community. We aim to create an arts infrastructure which supports and mentors professional artists working in the locality, as resources permit.
Contact Details
---
Contact Name
Brendan Maher, Artistic Director
---
Address
The Source Arts Centre , Cathedral Street, Thurles Co. Tipperary, E41 A4E8
---
Telephone No.
0504 90340
---
Email
---
Website
http://www.thesourceartscentre.ie
---
News posts - 2 results
Events

Creative Ireland Programme Date: 10th June 2023 On the 11th May at Mud Island Community Garden,…

Sector/Policy

Creative Ireland A new Creative Youth Plan for the period 2023-2027 was approved and launched by Government…
---